My supervisor wants to have a folder structure where the Dashboard sits on the list with the reports linked off it are in a sub folder so it is all neat and tidy. (see image for example)
If I create them in the same project then I can pick an image and set the action to Go to Report and add parameters but when I deploy I add a /Sub Reports to the TargetReportFolder so they deploy into the sub folder. Then when I deploy the Dashboard I take the /Sub Reports out so I get the desired look but the links won't work. They only work if the Dashboard and the sub reports are in the same folder. Is there a way around this? If I make the action a Go to URL then I can't set the parameters and I want to set them by the user logged in.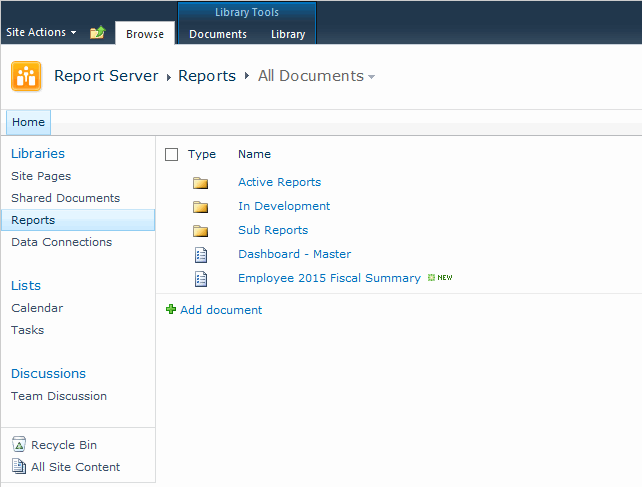 Any replies either helping or letting me know that this is impossible are greatly appreciated!!!