I have recently bought a used Dell PowerEdge 1950 Gen 3 server, nice little thing that we'll be running VMWare off for the office.
I bought the Dell ReadyRails rack rails to go along with the server so that I could mount it in our rack. Our rack is a Startech 4-post rack with adjustable depth and it has square holes that you put the cage nuts into to mount equipment.
I'm totally confused by these rails. The two ends seem to be able to "swivel" around 180 degrees, and the holes on either end is smaller than the screws for my rack. All the videos I see online just say to "click it in" to the rack. That seems impossible.
Am I missing a piece of the rail kit or something or am I just not understanding how to do this?
Here's some photos of the rails so hope fully things are clearer.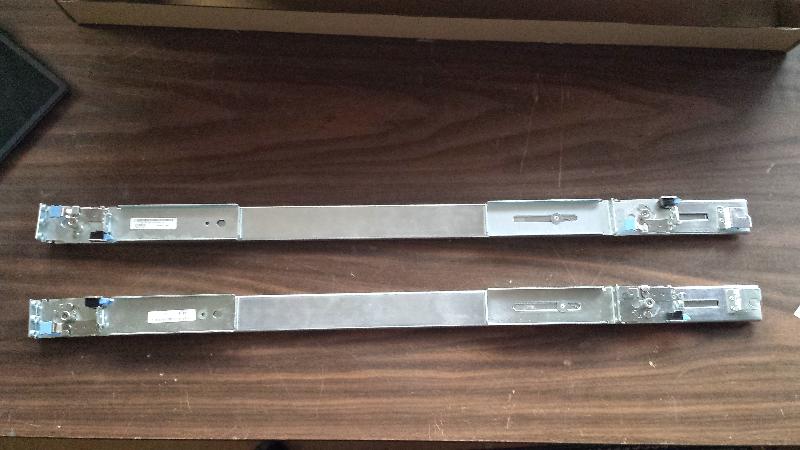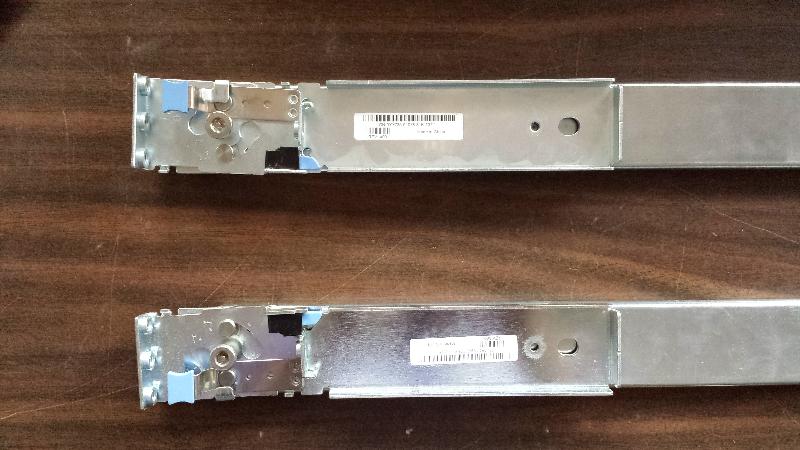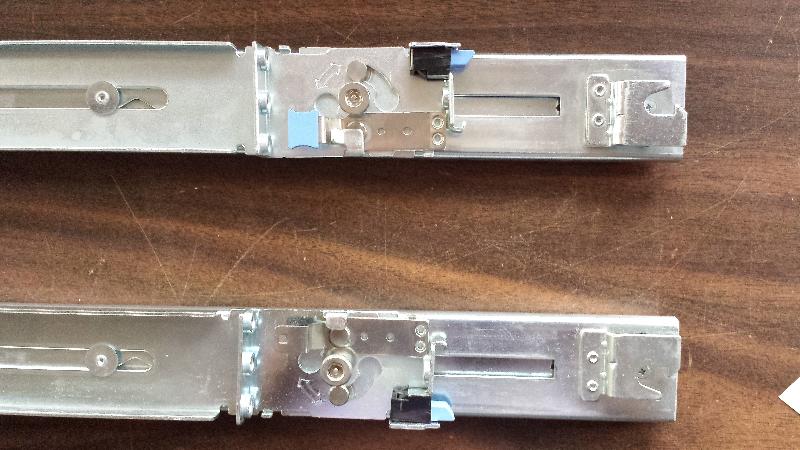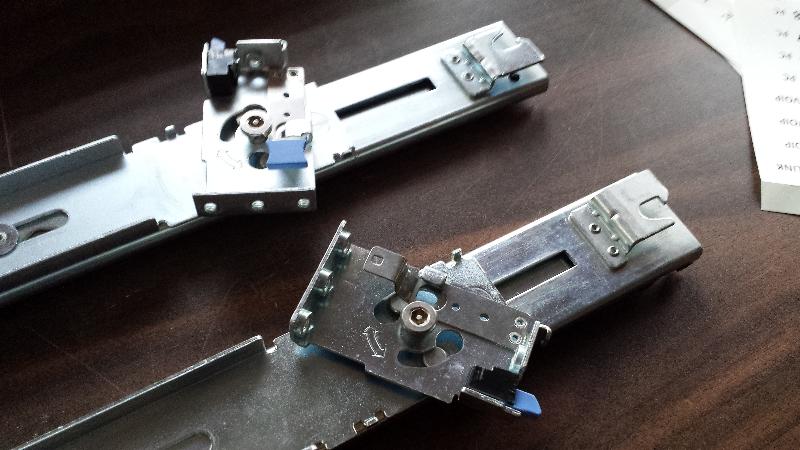 So I guess my questions are - am I missing any pieces needed to mount this thing in my rack with square holes? What's the purpose of the swivelling and what orientation is it supposed to be in? And finally, how do I install these in the rack?