I am trying to reproduce this: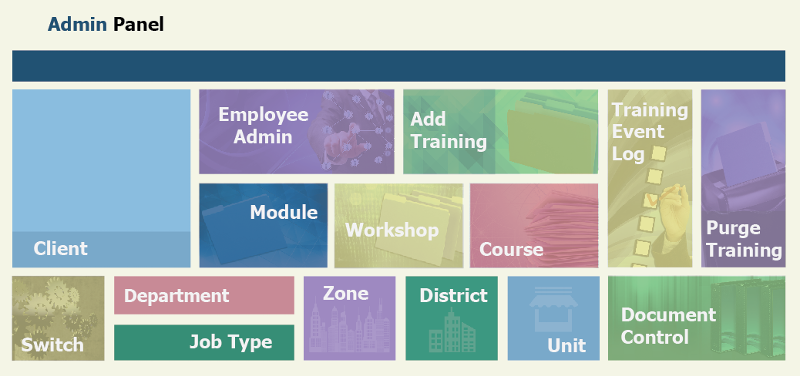 but instead, I am getting this:

I am attaching my code so you can reproduce locally.
All of my images are the proper width and height to match one another, and I'm pretty sure I have the spans right, but please let me know what I'm messing up.
I am using auto etc. so that when the user shrinks the page the images shrink with it.
This was started here if you want the history:
http://www.experts-exchange.com/Web_Development/Web_Languages-Standards/CSS/Q_28496091.html
The top rows I did have working, but then added the bottom rows. I was going to use two tables, but couldn't get my bottom rows to line up, so decided to just use the one table, and they still don't work.
I also want to be able to resize the screen and have the images shrink (as they do) without glomming up the layout.
thanks!
AdminPanel.zip