We have Dell Powerconnect 5524 / 5548 switches that are stacked with a dell transceiver plugged in

setup on each side of the building
The cabler ran 4 strands of fiber and crimped both ends - looks like this: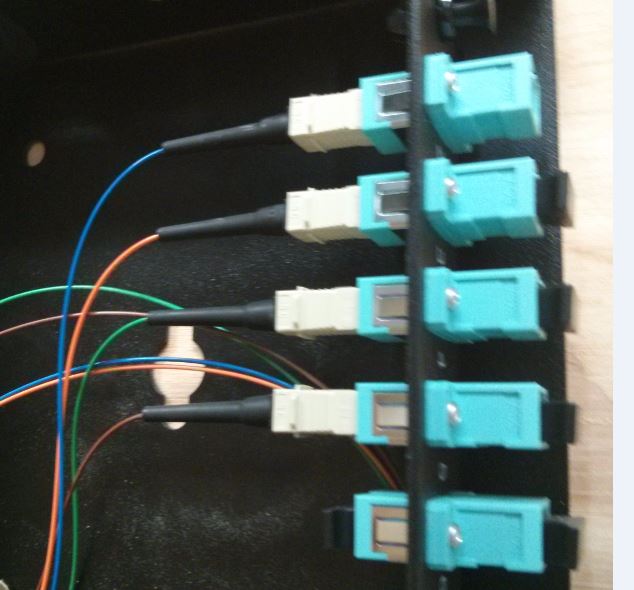 so i've purchased an LC to SC MM Duplex patch cable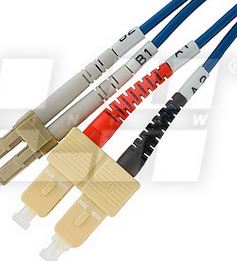 the LC side connecting to the transceiver and the SC pair A1 and A2 connecting to the fiber box with the 4 strands
From the images, I've plugged the A1 into the blue and A2 into the orange (top 2) and on the other side of the building the same however there appears to be no connection or activity between the switches.
I've also tried many other combinations to see if it will work but to no avail.
Do you know if this setup should work? Or should i be contacting the people that wired it to see if the fiber runs have severed?
I wonder if there is a setting on the Dell PowerConnect 55xx series to 'enable' those ports for the transceivers?
Any assistance is appreciated.
thanks