Dear Comunity
I have a strange behavior on my XenApp 7.5 Terminal Server farm.
Some background information:
Citrix XenApp 7.5 on Windows 2012 R2 (all avaliable Windows patches installed)
Running on VMware vSphere 5.5.0
Print Server running on Windows 2012 R2
Printer in use :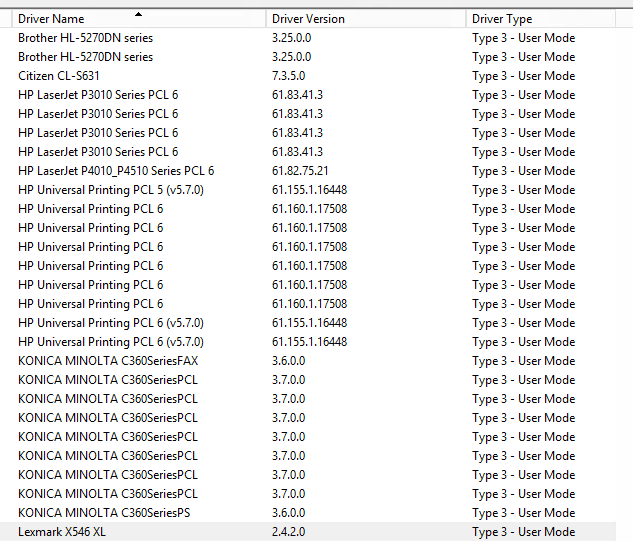 Now the following thing is happening. A user on the XenApp server is adding a printer and later the user is removing the printer, the printer is not only removed in the session of the user, the printer gets removed from all users logged on the same terminal server. User has no admin rights.
Printers are not redirected from the client workstations. The printer drivers are installed directly on the terminal server.
Did someone experienced the same issue with Windows 2012 R2?
Best regards