Good evening Experts,
Here is a simple problem that is eluding me. I have two machines in a WORKGROUP and I simply want them to be able to RDP into each other. I have never had this problem before, so I thought I might have a virus, so I ran roguekiller, adaware and some other virus checking tools. So the machine is clean. Below are the simple essentials of allowing one machine to RDP into another:
1. One machine is a Windows 7 machine called
EXPERIMENT
.
2. The other machine is a Windows 8 machine called
NEWBEGIN
.
3. I can RDP into
EXPERIMENT
from
NEWBEGIN
4. I cannot RDP into
NEWBEGIN
from
EXPERIMENT
5. I checked
NEWBEGIN'S
rights and here is what I verified.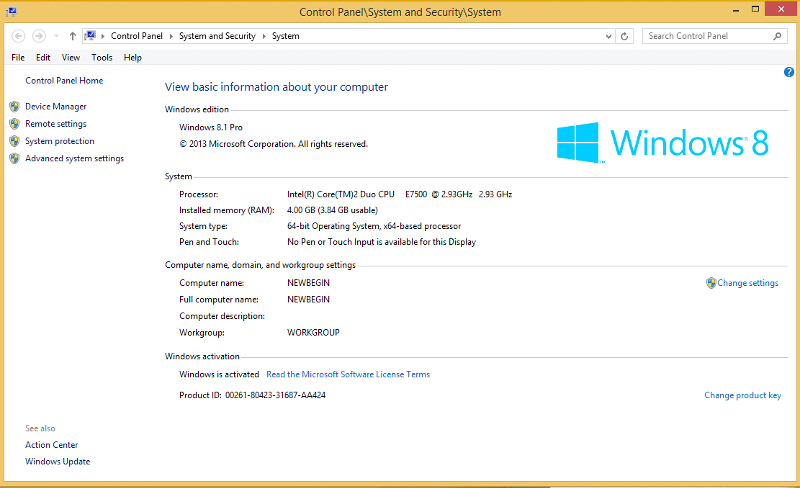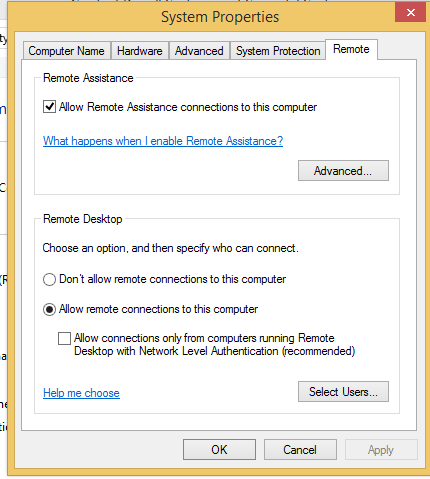 I turned the Windows Firewall off for now.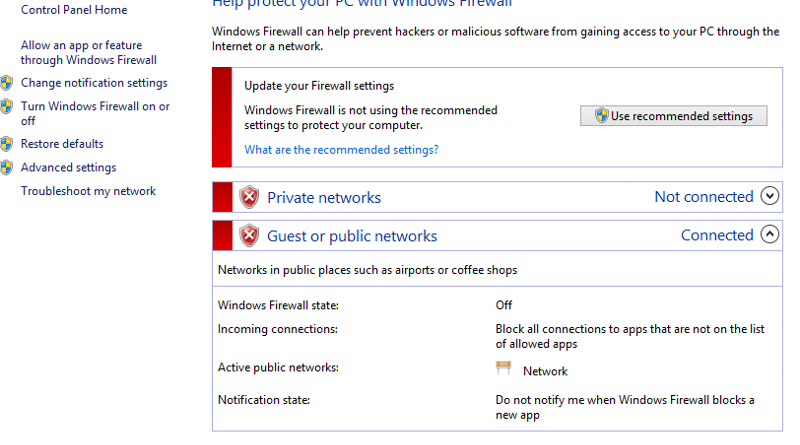 From
EXPERIMENT
see the following screenshots: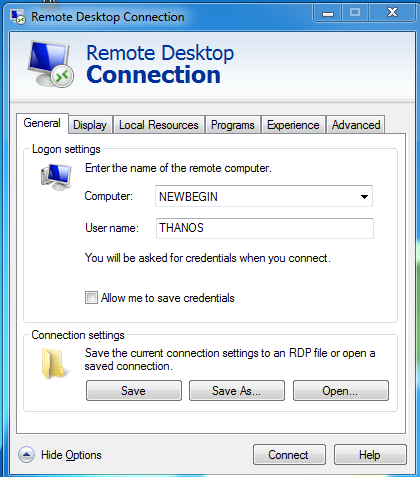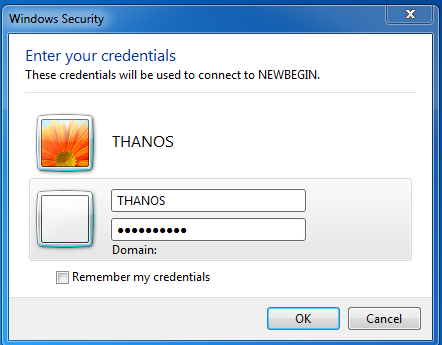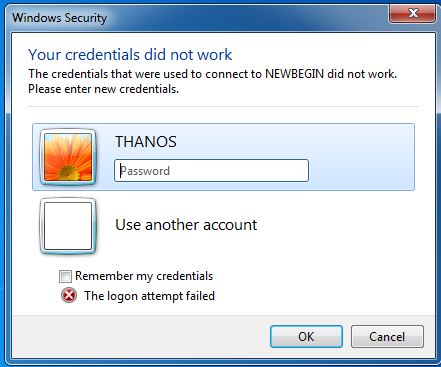 Interestingly enough, I looked at the event log and found the following event. I think this is the issue,but I will look to you experts to make that determination: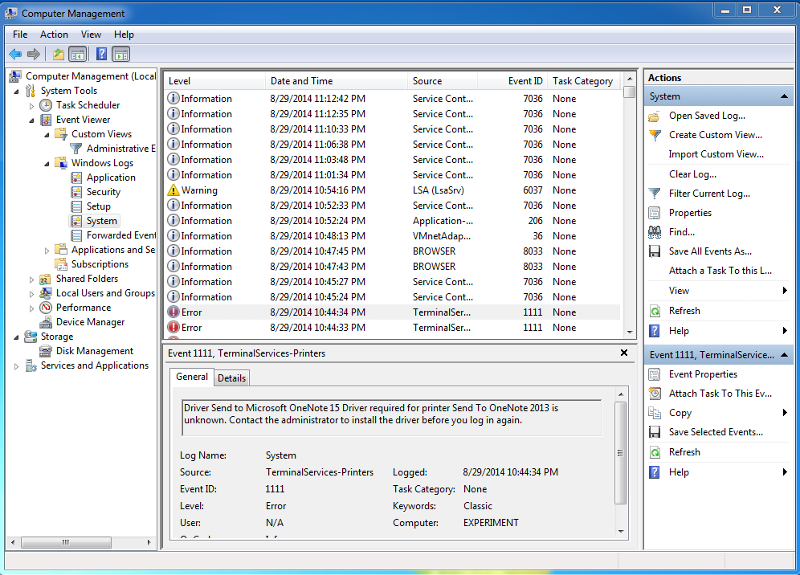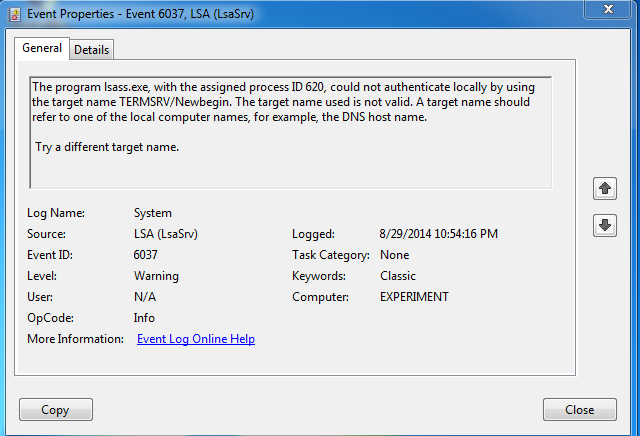 Soooo, tell me what I am doing wrong.
P.S. Please dont ask if I am entering the password in correctly , because I am.