Hi All,
We are having issues with dropped calls form our Teleworker system, Below are the logs from the Mitel system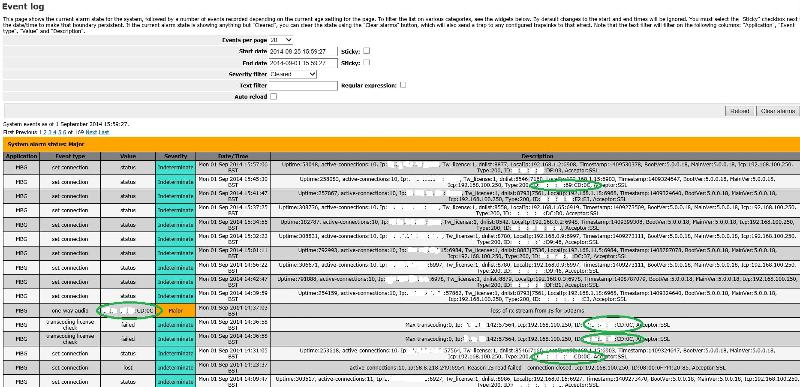 Our support company are not overly helpful with this issue hence the post here. This morning i received confirmation that call's in and out were working but on the 2nd attempt not even a dial tone was heard.
Some time only 1 side can not hear, this will happen with both internal & External calls, UK and international Calls.
The Mitel system is running via a Watchguard unit in XTM510 in an active/Passive Cluster. If you could prompt with any questions you have as i know the above information is very sketchy at best....
Image looked poor quality so i may amend if required.