Please have a look at the picture below.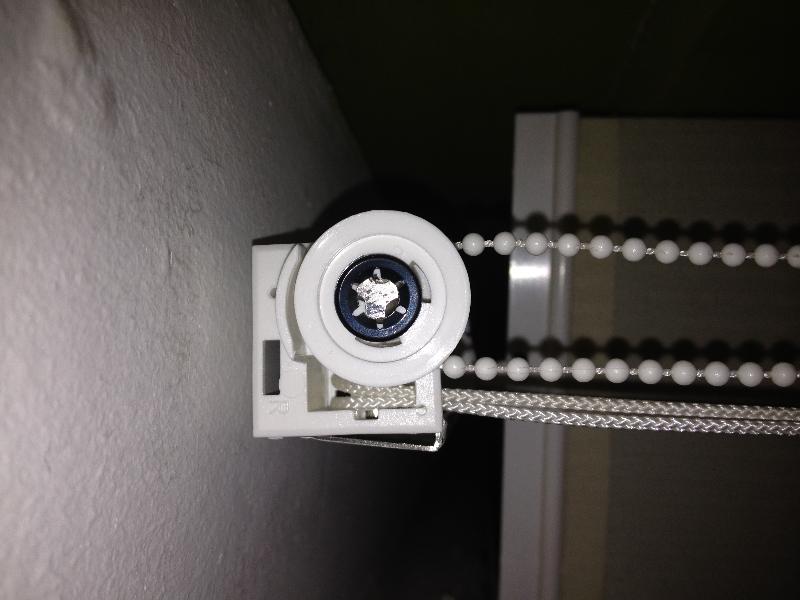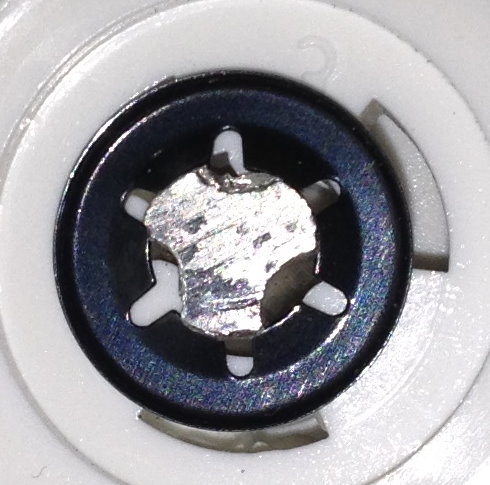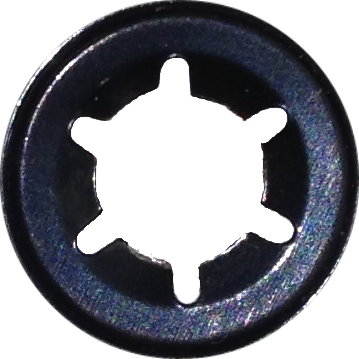 Could you tell me the name of the black part, which looks as a washer, but is used to fix the components at the end of the rod.
It is mounted on the upper rail, at the end of the rail, from vertical blinds.
I need to buy one piece like that.
From where can I buy it, online if is possible?