Please see the screen photograph: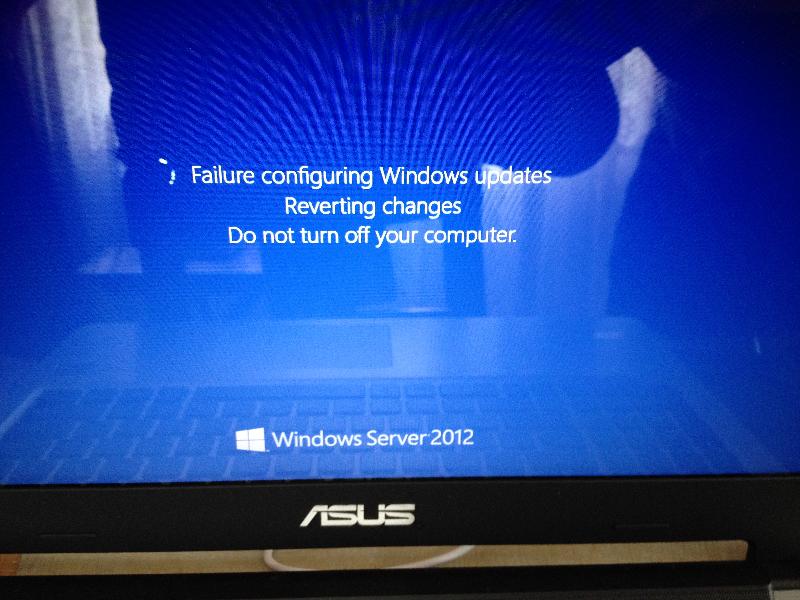 About once a week I go through this terribly frustrating experience. Windows FORCES me to shut down. No option. Just gives me a time limit to finish my work.
Then it goes through these updates.
Then the update configuration fails
Then it goes through "reverting changes" per above.
How do I make the automatic updates just go away permanently. Don't get me on about how much Microsoft sucks.
Greg