Hi,
I've got 2 different clients who have been getting these annoying fake Flash update popups in IE 11: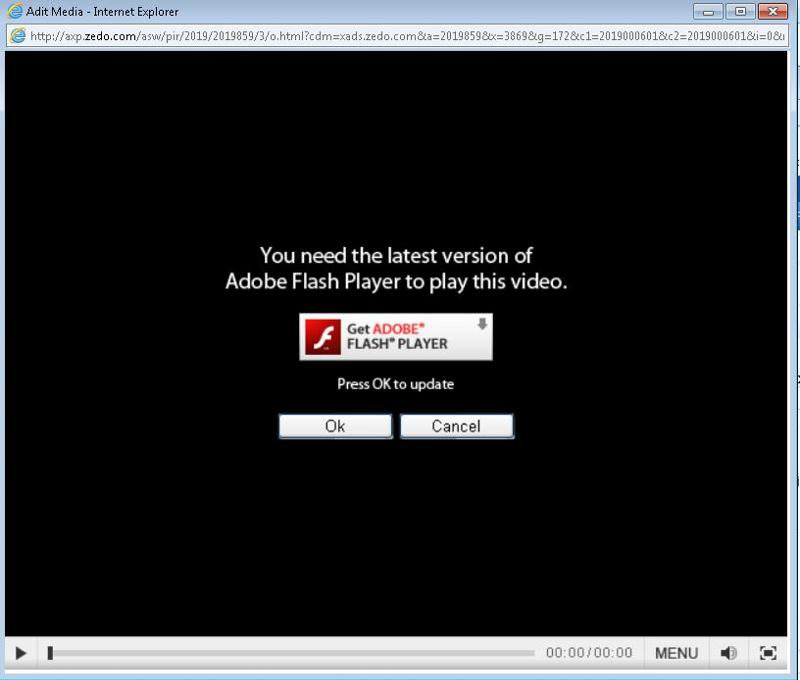 So far I have tried:
-Running multiple Full Scans with MalwareBytes (which have all come up with 0 threats found)
-Clearing all browsing history
-Resetting Internet Explorer
-
Reformatted
and Reinstalled Windows
It makes absolutely no sense to me. How could I possibly reformat the entire machine, re-install from Windows 7 from scratch, and the moment that I launch IE to go to a web page, the popup comes back??
Usually, MalwareBytes takes care of this kind of thing, but this time even MalwareBytes can't find anything.
I'm completely baffled. Anyone got any ideas?