Hi Experts,
In the create event of one of the pages in my app, I hide a frame with jQuery, and in the click of a grid I show that frame.
The thing is that when I show the frame the elements at the bottom of the page are moved down.
Here is the link of my app:
Symbiont Technologies
To get to the page follow this instructions:
1. Sign In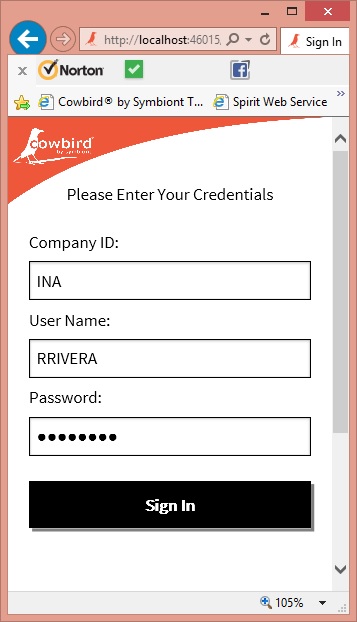 2. Select the blue image with a white shirt (1 Column, 3 Row).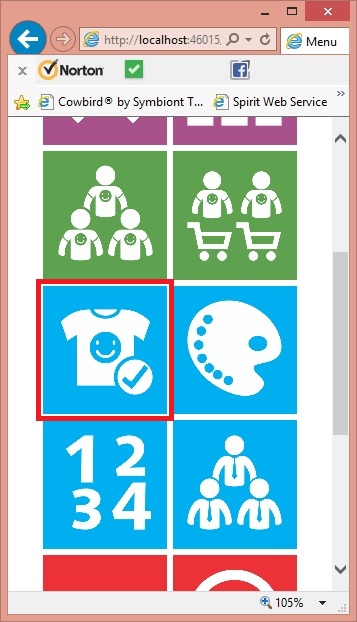 3. The elements are loaded like this: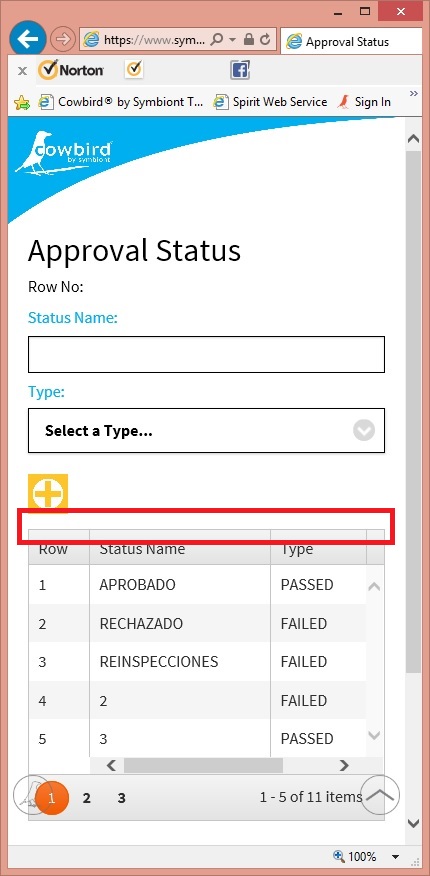 4. Click one element of the grid and the space between the yellow button and the grid increases, I don't want that to happen.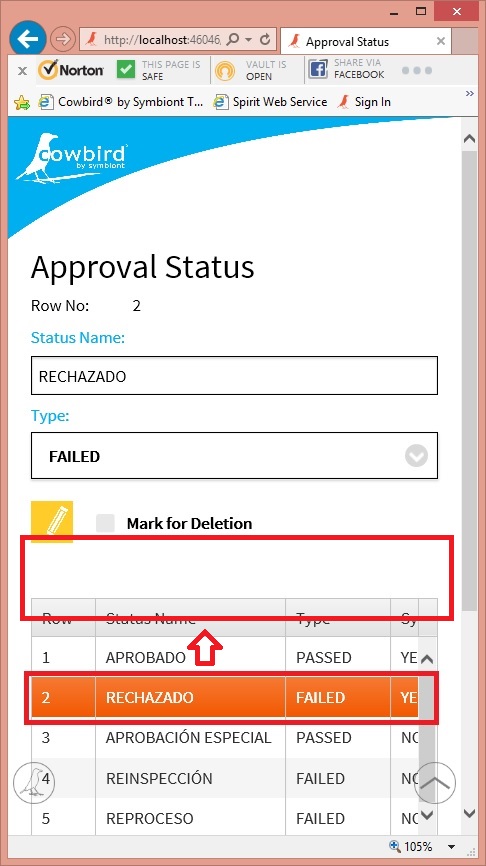 How can I make the grid stay in his place when the frame is shown?
Thanks in Advance.
Best Regards,
Rodrigo Rivera