I can't seem to keep certain icon images. Today's Icon is for Word. Here it is, on the taskbar:

And here they are, from the Start Menu: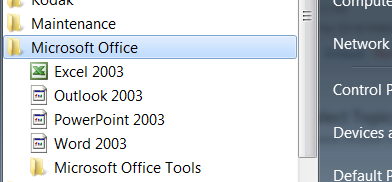 So why does the icon for Excel appear correctly but Word (and other Office apps) lose its image?
Or, what controls the images for these icons?
BTW - The Office shortcuts' Properties do not allow me to change the icons: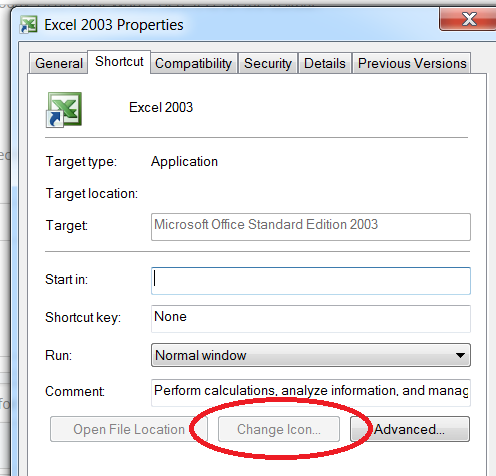 ub