If I started a game to play how do I know the graphics card is being used?
If its not being utilized then how do I make it my default display?
(I tried playing a few games and have to lower the graphic's performance drastically which makes me believe the computer is not using the dedicated graphics.)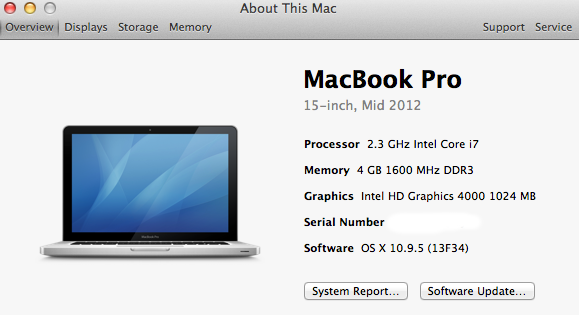 Thanks in advance!
Regards,