I have a coexistence Exchange 2007 / 2013 environment and moved the first test mailbox from 2007 to 2013. When I open the Mailbox in Outlook 2013 I get following error: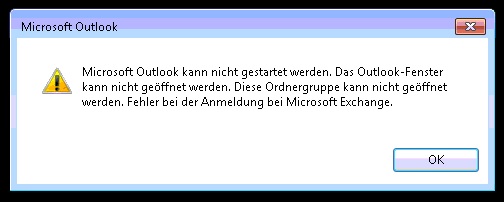 When I recreate the Outlook profile I can at least open Outlook but immediately get a login window: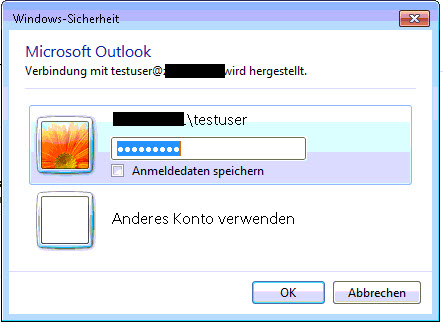 The login window appears again after a while ..... When I access my mailbox using OWA I can login and have no more issues.