Hi,
Somehow Skype just disappeared on my laptop.. I went to re-install it but I get an error...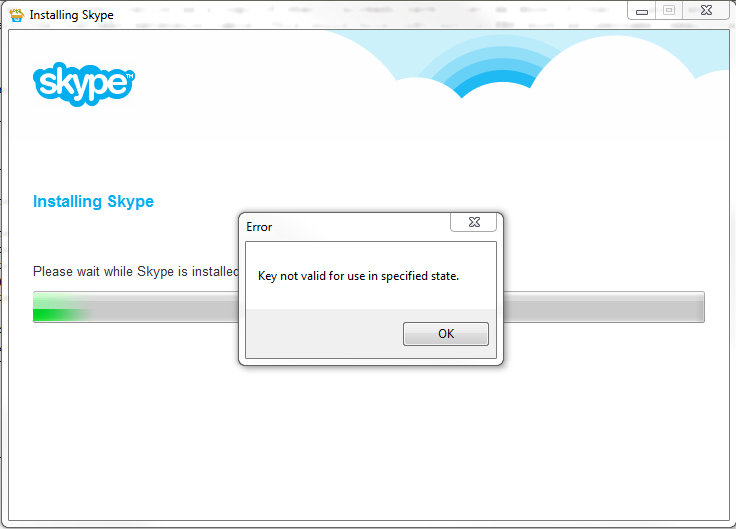 Then I click "OK" and get this error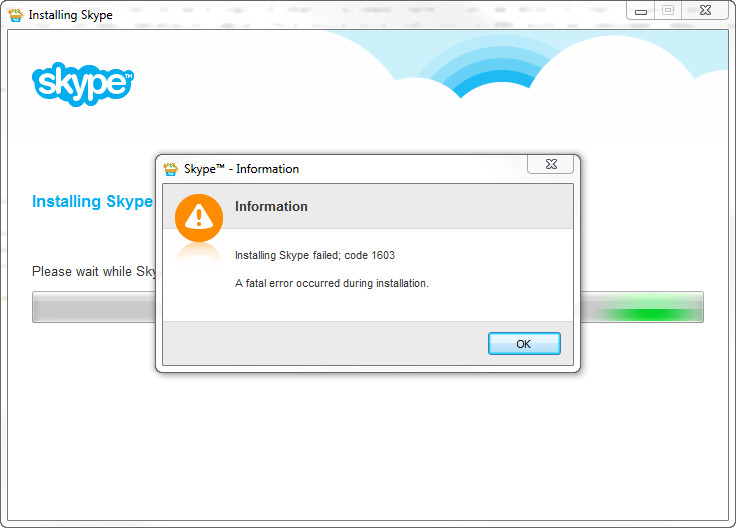 How do I fix this problem and get Skype to install properly?
How do I search Windows 7 registry for Skype data? KEY => VALUE ???
Thank you, Bill