As you can see, I have a VM with only one Disk...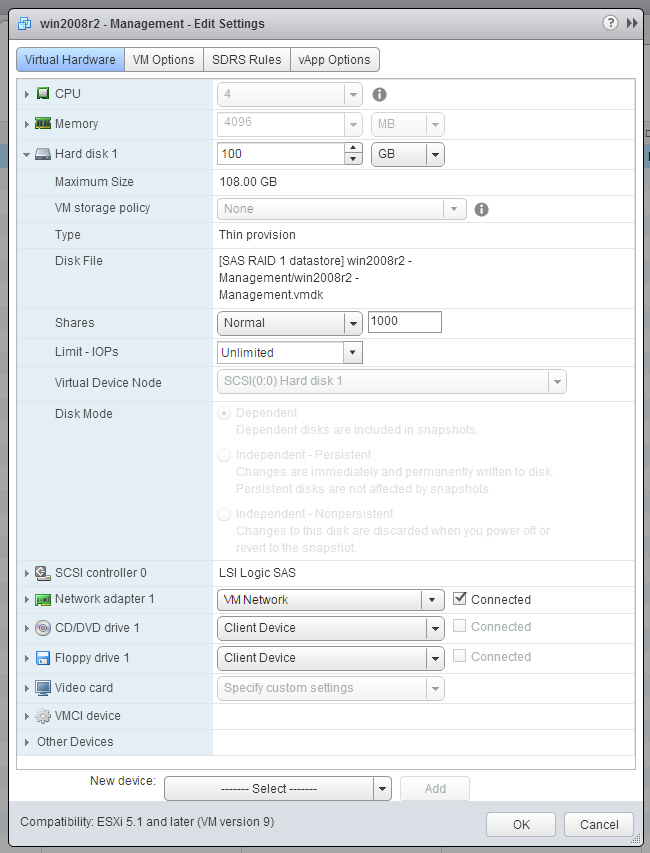 At some point I think the VM disappeared in vCenter and I added a new VM using the exact same options as before and used the same disk. This created a new folder of files. Here's the two folders...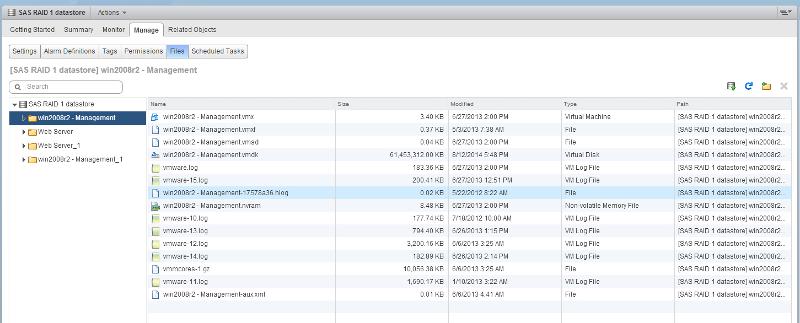 If you look at timestamps, it appears that things are being referenced in both folders although I don't know how or why. What do I need to do to safely combine these folders? This is my vCenter VM for reference.