Hi There,
I had a MBP healthy machine running OSX 10.9 until yesterday.
I've moved some data from another MBP running OSX 10.8 to my MBP running OSX 10.9 using a firewire cable.
Migration process was successfully and I was asked to restart the machine in order to access the data.
All I have now is: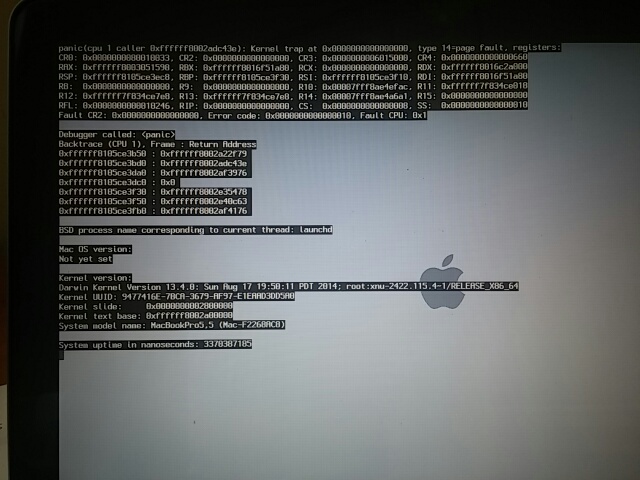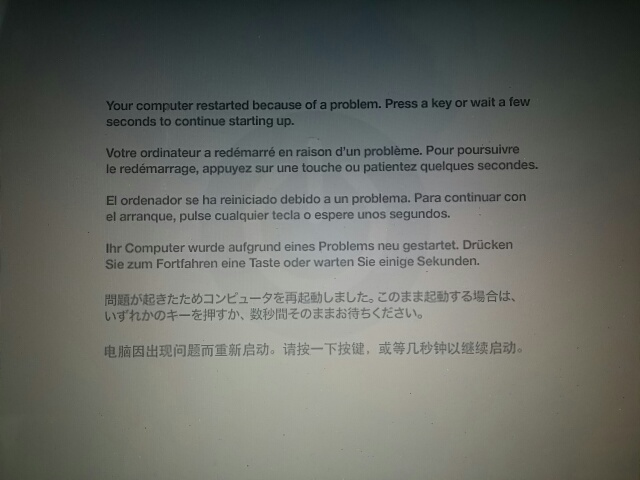 I tried booting in safe mode (shift key) but the same problems persists.
The machine is on a loop mode between both screens.
I can access the data from the machine on firewire mode (T key).
Any suggestions on how to restore the boot process avoiding a fresh install?
Thanks.