I have a sample dataset attached in Excel, and as you can see, the last field is called UtilityOrder and is returning 1, 2, or 3 only. I have a tablix containing a few expressions and a gauge, and as you can see here, I've set up RowGroup and ColumnGroup on the tablix: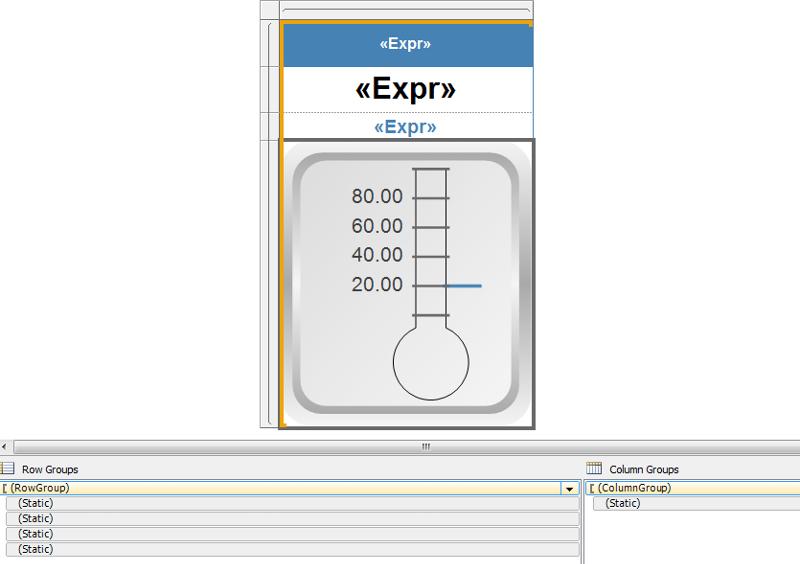 Group Expressions are:
RowGroup = Floor((Fields!UtilityOrder
.Value-1) / 2)
ColumnGroup =(Fields!UtilityOrder.Valu
e-1) Mod 2
In this example, the intention is that tablix panels go across the row, and once 2 have been placed, a new row is started. The problem is that I'm getting a phantom 4th panel. I've added UtilityOrder to the third expression to illustrate: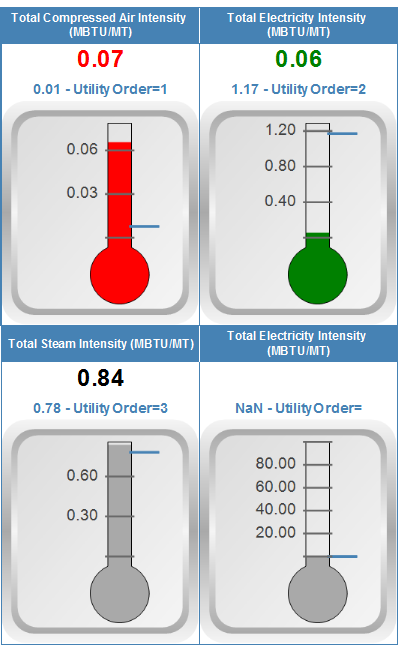 Why is the 4th panel appearing when UtilityOrder=4 doesn't exist?
Thanks,
Jeff