I am using Kendo chart in my application. When I first display the chart it looks like this: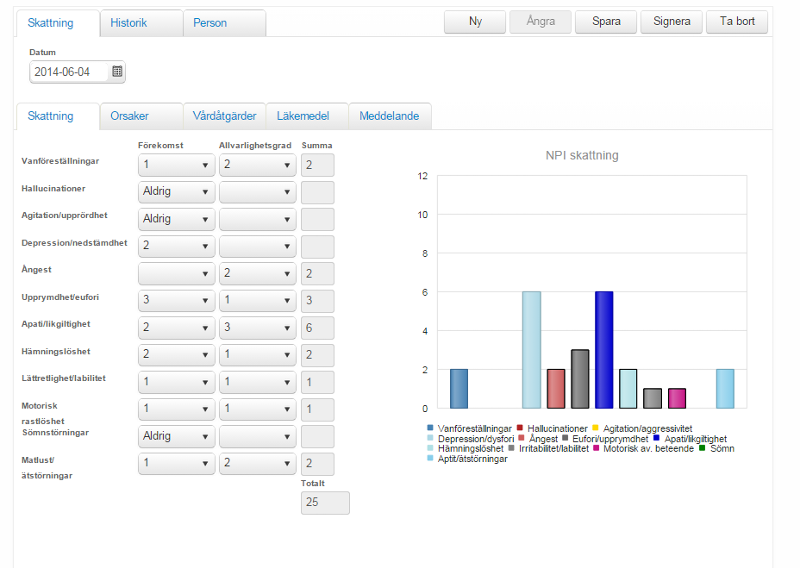 But then I update the bars when the use changes the values in the dropdown boxes. I use the following code:
 var chart = $("#DiagSkattning").data("kendoChart");




        chart.options.series[indnr-1].data[0]=value;




        chart.refresh();



and it looks like this: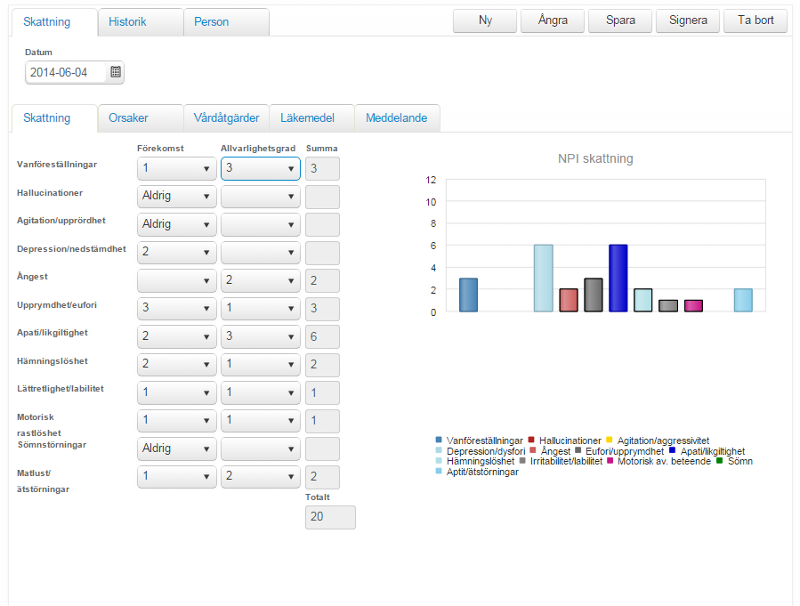 as you can see the chart resizes.
What is causing this and is there anyway to avoid it?