Dear Experts:
I tried to create a line chart with two data series (two lines) using VBA:
Sub CreateLineChart_non_contiguous_range()




ActiveSheet.Shapes.AddChart.Select




    ActiveChart.ChartType = xlLine




    ActiveChart.SetSourceData Source:=Range( _




        "Tabelle1!$A$5:$E$5;Tabelle1!$A$7:$E$7")




End Sub



The code should produce this chart, but it throws an 1004 error message on 'SetSourceData'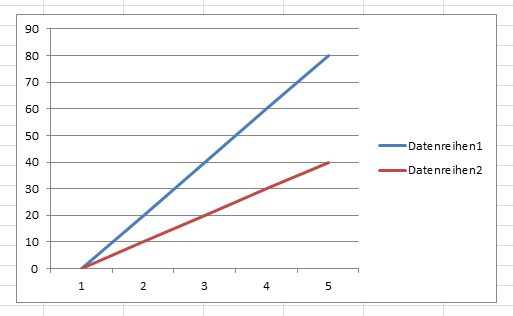 How is the macro to be re-written on the setSourceData line for it to work.
Help is much appreciated. Thank you very much in advance.
I have attached my sample file for your convenience.
Regards, Andreas
Create-line-chart-non-contiguous-ranges.