Newb CSS questions here, been searching for solutions on the web for awhile now, still unable to find exactly what I'm looking for although I know it must be out here. Will continue to look after I post here.
1) How can I create a new class to style the "Add to Cart" button?
Trying to separate the "Add to Quote" button styles between the product grids on the home page and the single product page. I'm not sure where how/where to create another button class that will only be used on the single product page. Let me know if I'm being clear or not.
2) Which CSS rules to apply to allow quantity ticker and "Add to Quote" button to rest on same line?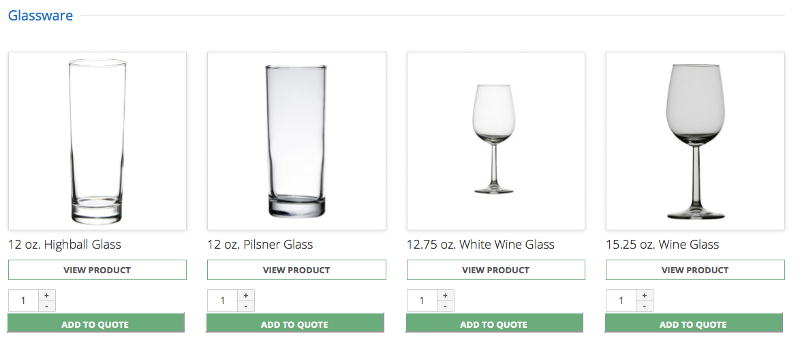 I've just added a quantity ticker to the homepage's product grid. I'd like both the Green "Add to Quote"and Quantity ticker to rest on the same line with the same height. I've been messing with the CSS in Inspector (firefox) and can't seem to figure out what CSS needs to be applied.
Any help appreciated.