I have a table that is populated by a different company and can not have them insert the time differently. The records come looking like image 1. As you can see the highlighted records show 2 different records but with the same time and date.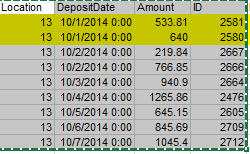 .
I need to number the records for each date 1,2,3,4...... Like image2. The order of the records for each date are not important, just how many there were and the amount.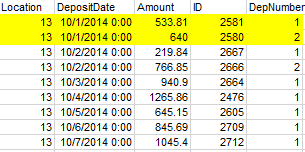 Image3 will give you an idea of what we are trying to accomplish in the end.

Thank you.