Hi,
I've just finished building a new site and noticed that the colors on the site don't look right, even though i am using the correct #hex codes.
If you look at the site and my logo below, you will see that the colors / shades look completely different compared to the colours of the logo that i have uploaded here. You will also see a comparison screenshot below too.
Has anyone any ideas of why this could be happening? Thanks in advance for your help.
WEBSITE
www.mapslap.it
LOGO THAT WEBSITE IS USING
http://mapslap.it/wp-content/uploads/2014/10/logo.png
LOGO (uploaded to EE)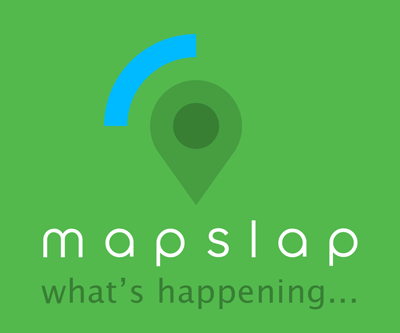 COMPARISON SCREENSHOT