I have this image set as the background to a div: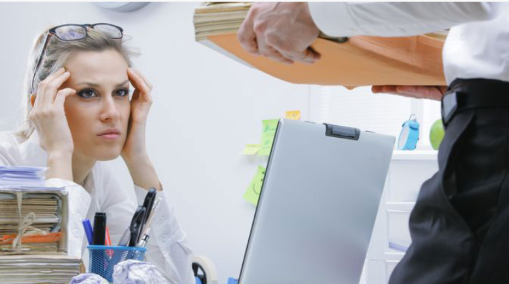 and I can add a CSS overlay, which works: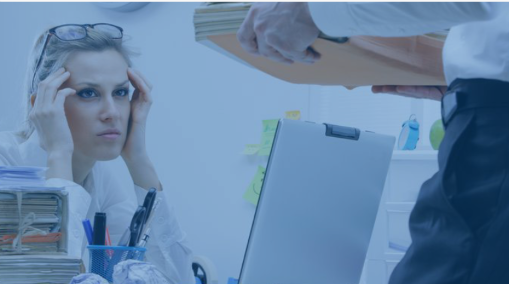 the problem is, that when I do this overlay, I have to use height:100% to get it to cover the entire background cover image. When I do that, it pushes the text down past the image.
It should look like this (from Photoshop):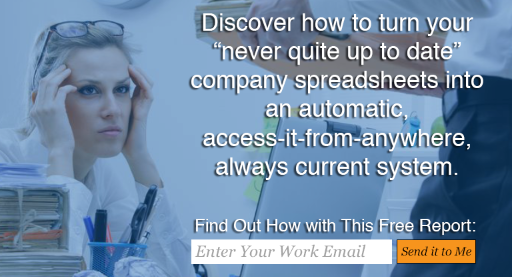 But that text appears below the image + overlay.
This seems like a simple syntax problem. What am I missing here?
Relevant HTML:
			<div id="automation" >




				<div id="overlay"></div>




				<h1 class="copy">Discover How to Turn your "Never Quite Up-To-Date" Company Spreadsheets into an Automatic, Access-From-Anywhere, Always Current System.</h1>




			</div>



Relevant CSS:
	#automation {




		background-image: url('/img/her-spreadsheet.jpg');




		height: 427px;




		background-size: cover;




		background-position: center center;




		position:relative;




	}





	#automation img {




		width:100%;




		display:block;




	}





	#overlay {




		position: relative;




		top:0px;




		width:100%;




		height:100%;




		background:#0054a6;




		opacity: 0.4;




		color:0054a6;




	}





	.copy {




		position: absolute;




		padding-left:275px;




		font-size: 36px;




		color:white;




		text-shadow: 1px 1px #000000;




		opacity: 1.0;




	}