Does anyone have any other ideas for this ridiculousness?
I get this error when I try to install .NET 3.5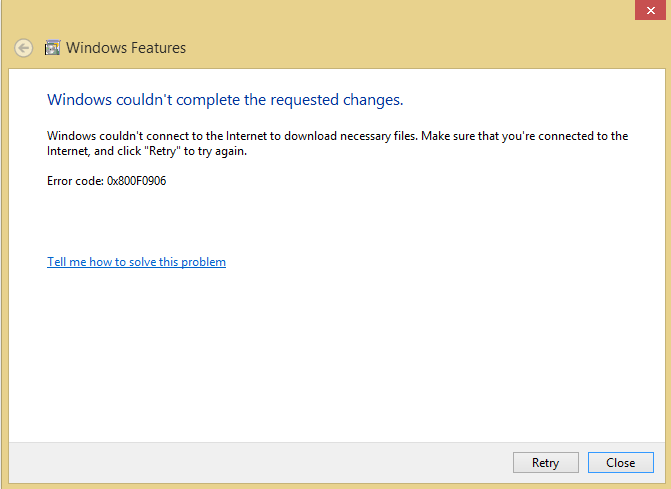 I tried installing from media as well because this has worked in the past but I get this error.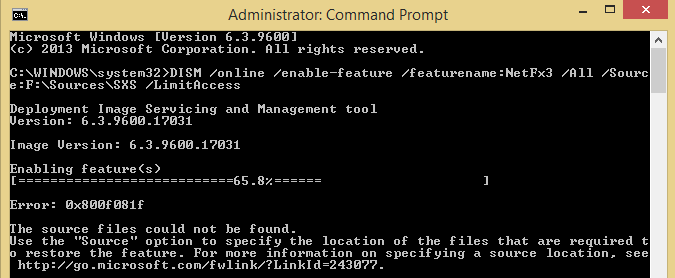 I have tried everything in this article as well. I don't have the updates installed that they suggest either.
.NET 3.5 Installation Error
Thanks!