Here is what the host looks like in VMM 2012 R2 after adding my logical virtual switch to it and failing: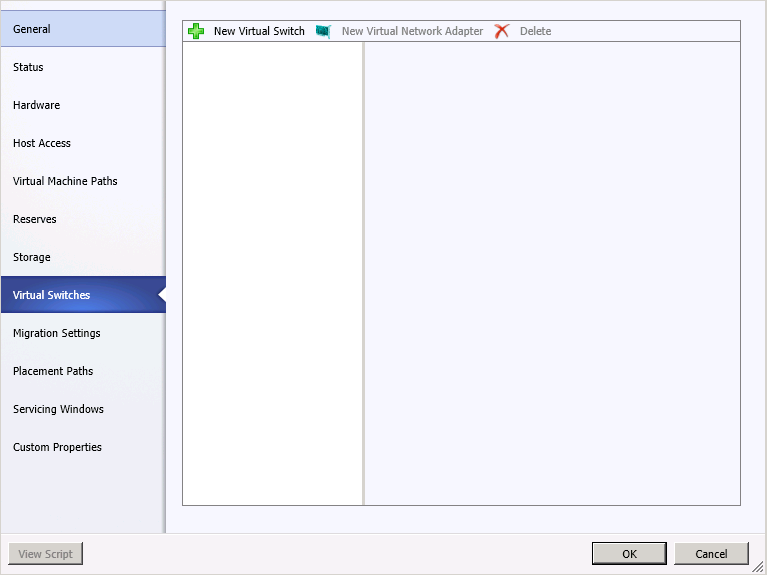 Here is what the host network card list looks like after a couple of attempts of trying to add a logical virtual switch to the host via vmm 2012r2:

So how do I clean this up? I would like to remove the switches that are listed inside the OS on the host, set one nic with an IP and set it in VMM to be used for management only:
Then use the other cards for the logical switch. But the way things are going, it looks like I can't do that now. This has only happened on this one particular host.