Hi Experts,
I work for a company where several users have thin clients and logon to a Windows Server 2008 terminal server. User profiles are configured to be stored in a share on a server. When users logon a copy of the profile is stored locally on the terminal server in c:\users\<username>.
Sinds a few weeks a version of the locally stored profile is kept. Like there are a number of folders for each user;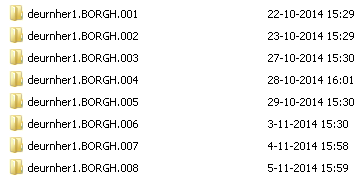 Is this a setting someone configured somewhere on the server? Can i configure it to store just 1 copy? Why would someone configure it to behave this way?