Hi,
I'm very new to SQL (knowlegde not existing at all), Since its not possible to change data in a SQL database directly from Excel i'm trying out with importing the data instead but i'm getting error while trying to do so.
This is the error: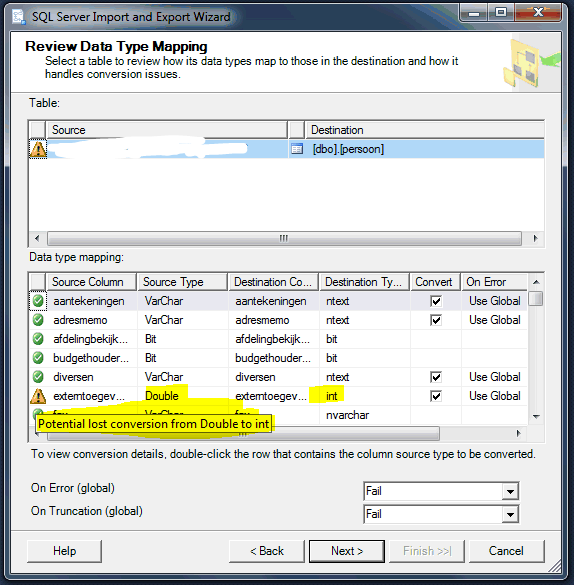 What i have done is, connected to the sql table from excel and made a copy of it and pasted it into new workbook.
Any idea's what i'v done wrong?