Hi there,
I just finished the setup of one of our new lab servers a DL 380e G8 with 8x Intel 530 240GB SSDs connected to the default Smart Array B320i controller. Installed ESXi 5.5 U2 customized HP edition on it. Quickly setup a Win8.1 guest host and ran some tests which where not as good as I hoped them to be...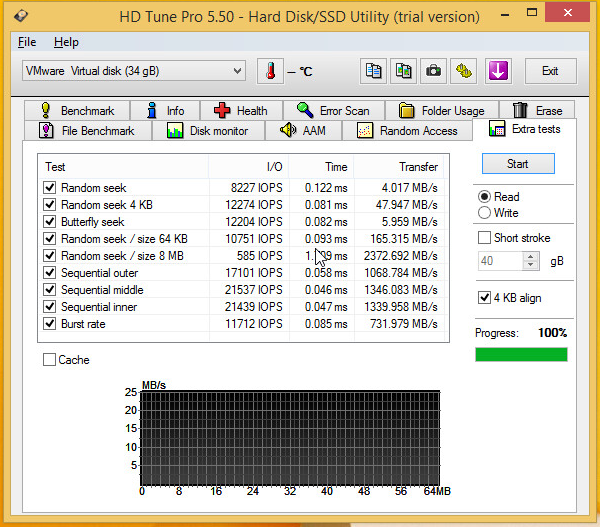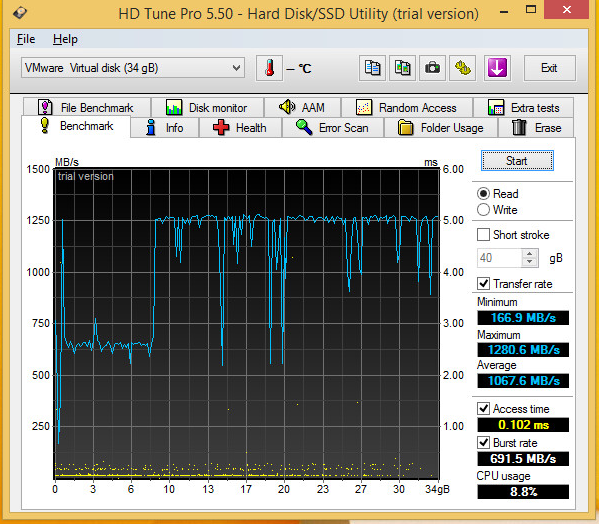 The current configuration of the smart array controller looks like this: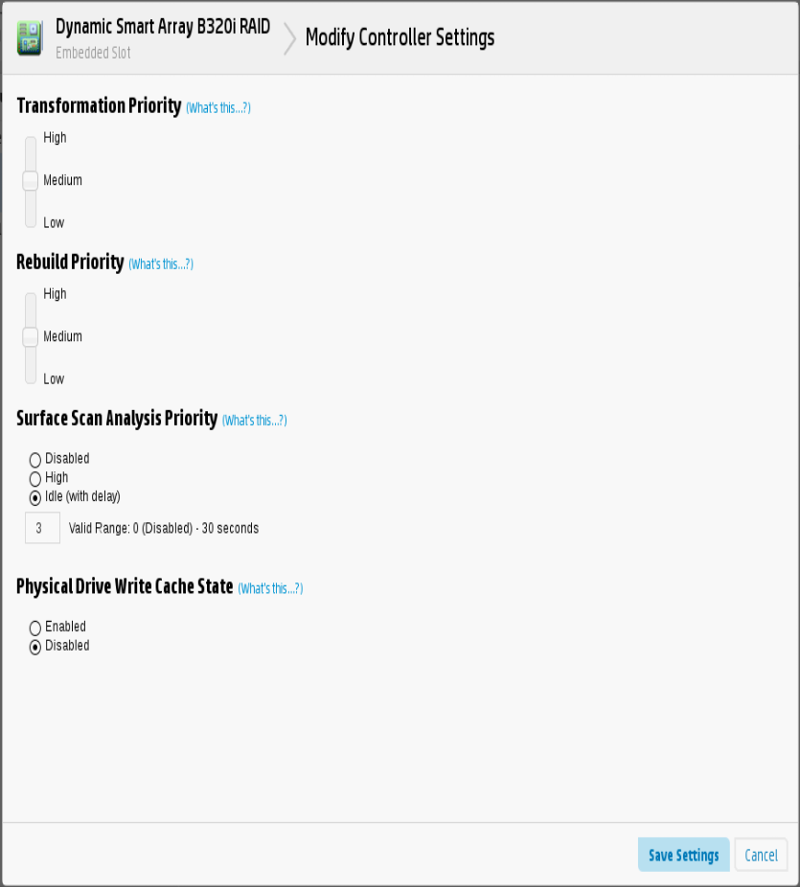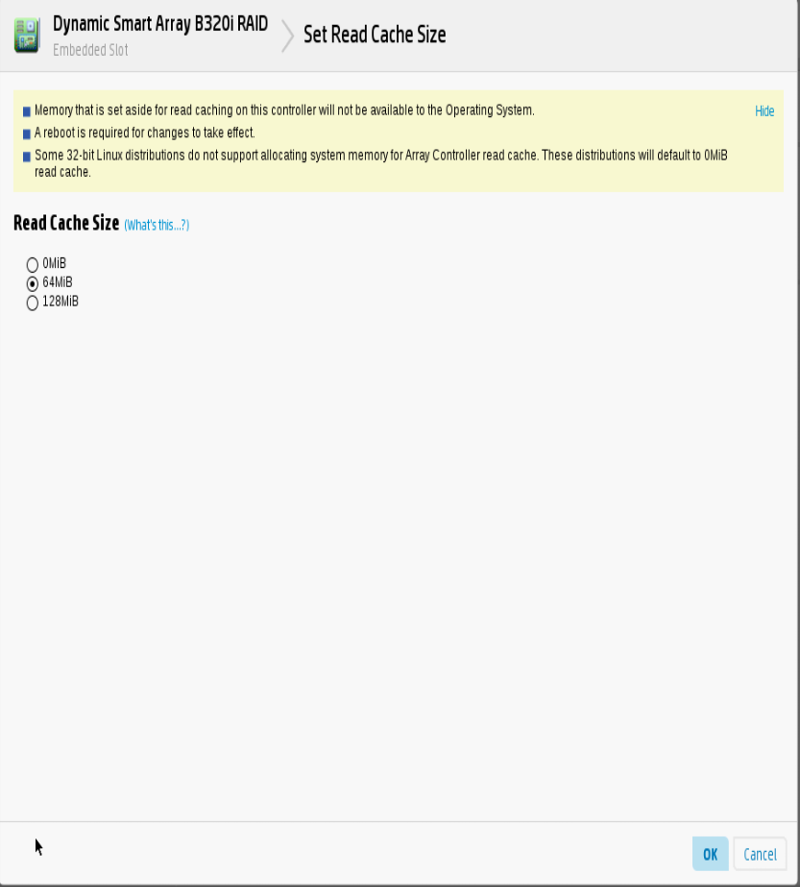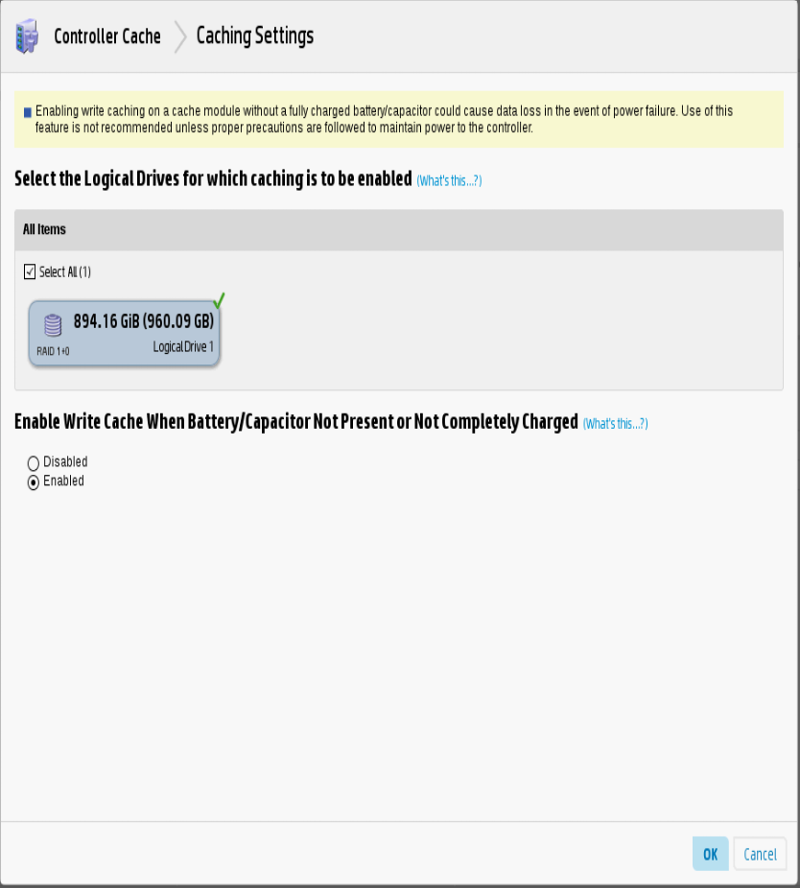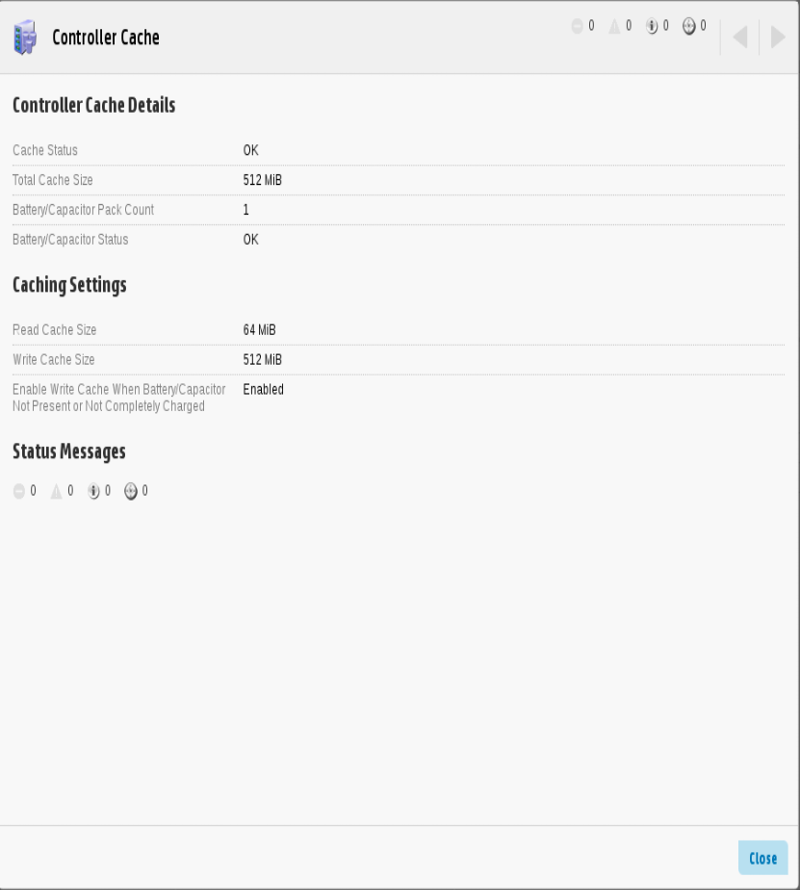 Does anybody have an idea how to improve it?
Best,
Yves