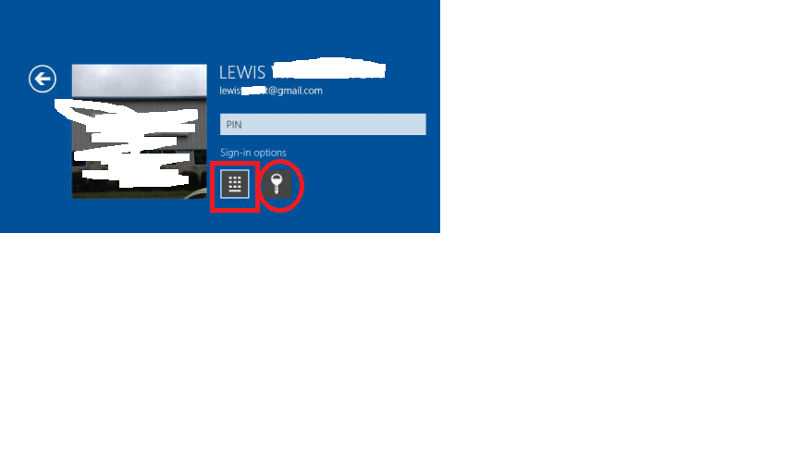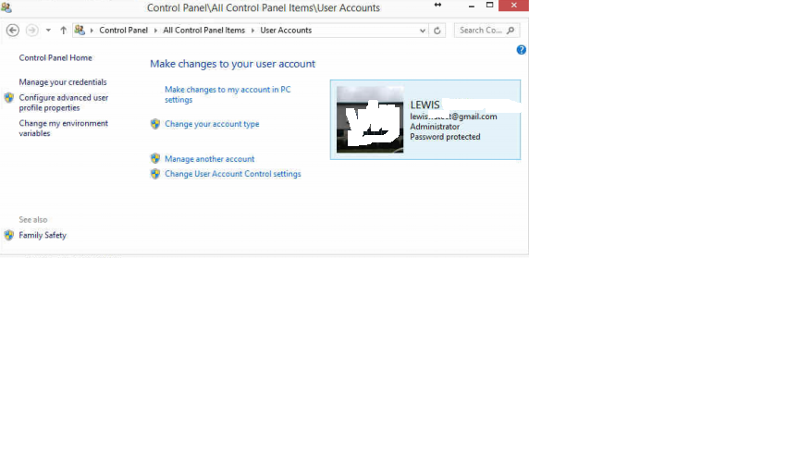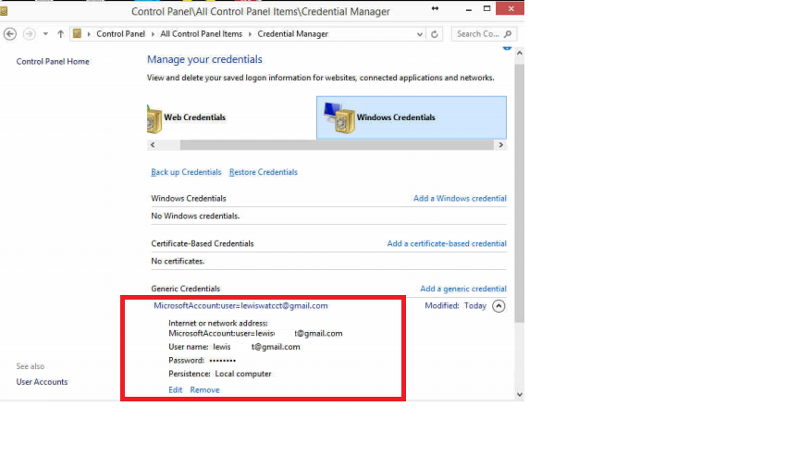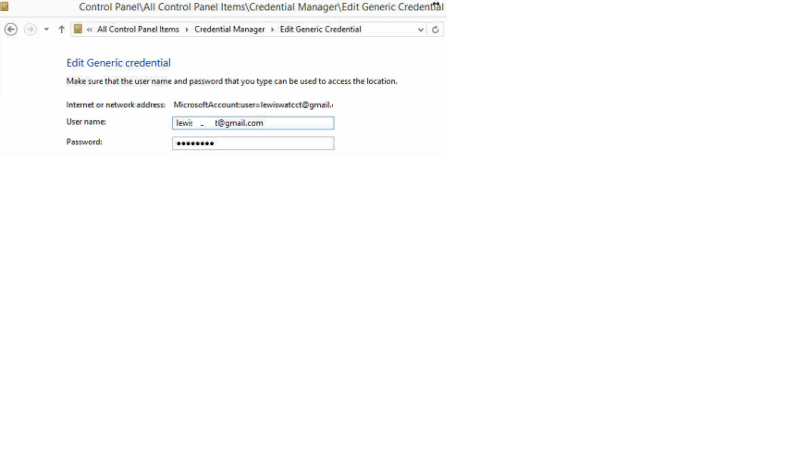 Hi,
I have Windows 8 PC and I did not set this up originally.
Somehow this user uses 4 Digit PIN# to log in and his name is shown as "Lewis xxx", but somehow it is associated with his "lewisxxx@gmail.com".
I like him to use "Lewis xxxx" as user name and regular password just like Windows 7 username/password. How can I, while keeping all of his desktop icons and all the files & documents intact (basically keeping his current profile), change his logon method so that he uses his username "Lewis xxx" and enter regular password instead of PIN#. I don't want his gmail account even associated in login process at all.
Thanks.