Hi,
I just want to make a small change in an report. When I change a form I see the result when I start the programm, but this is not the case with reports. The developer of this access programm is not accessible any more.
Can you help me... total NOVICE with Access.
500 points with a solution.
Best regards,
Thomas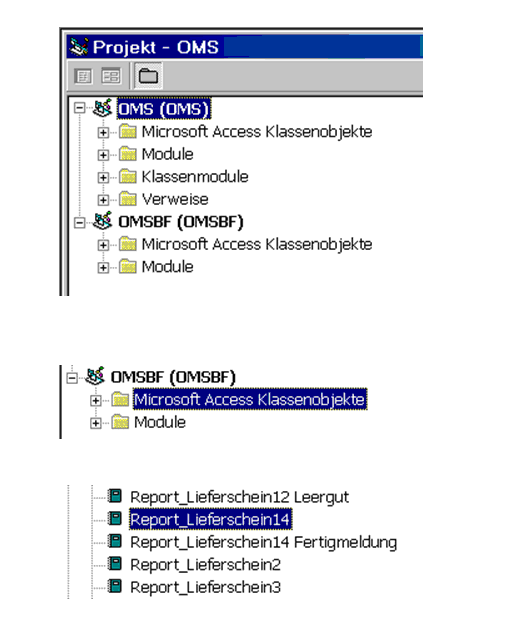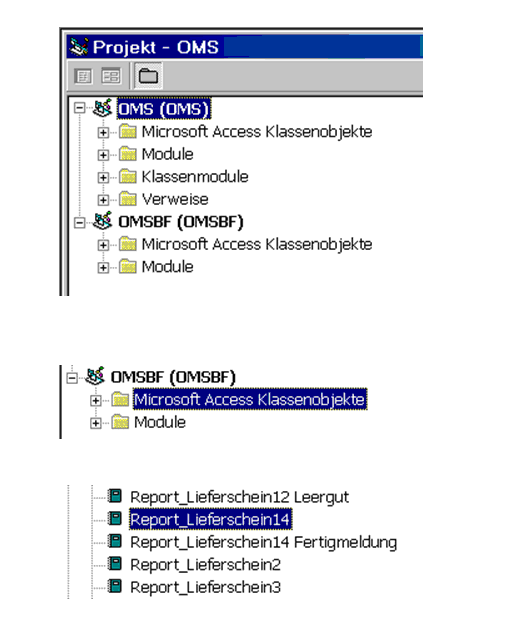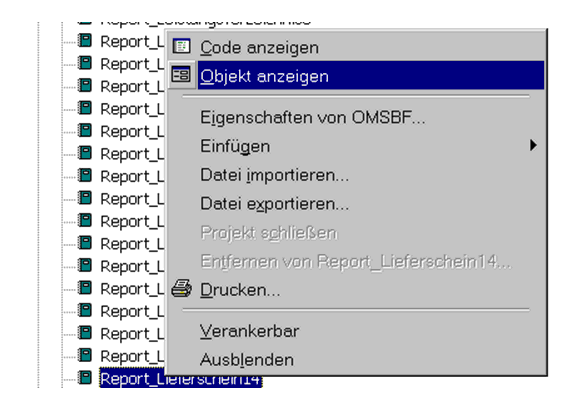 In the last hardcopy here you see  a part of the report:
Zertifiziert nach ISO 9001
I can change this text but when I start the programm I will not see any changes.
Do I need to compile the programm to see changes in reports?