I setup a new web server using Windows Server 2012 R2.
When I go to the server manager, the screen is so different than what I'm used to, I can't find what actually is installed. For instance, this site's interface looks like this: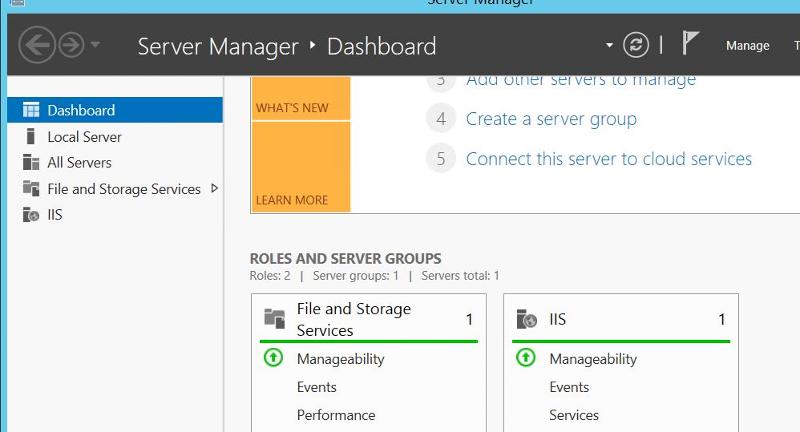 versus on the older system, it looked like this: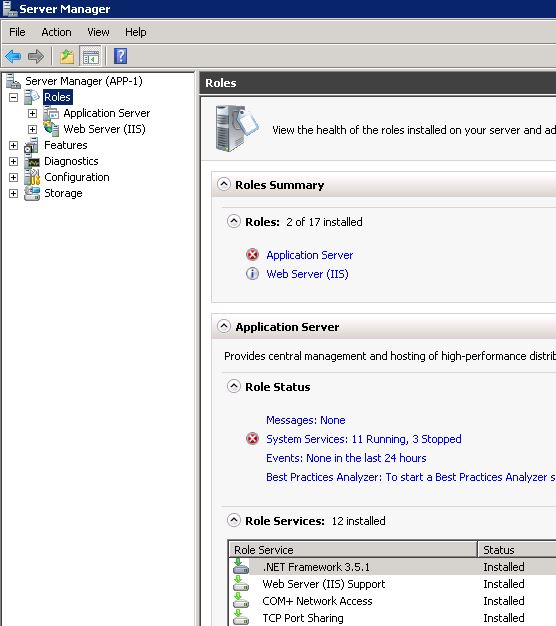 Is there a way to change this back to the other style? or install that version instead of this "windows 8" version?
How can I find my role services?
thanks!