How do I create an xml document with multiple namespaces based on a provided schema?
In the demonstration below, I have created an xml output using a select statement combined with a "for xml" clause.
My question is
• "how do I get my result to include the look like the screen on the right of Figure 2, where the xsd (xml schema definition) is integrated with the xml output?
o Do I use the referenced schema Location?
• Can I do integrate the result by using SSIS?
FIGURE 1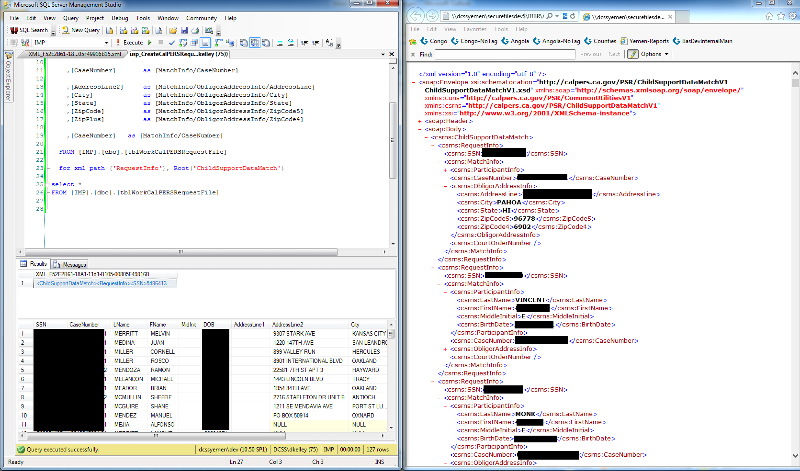 FIGURE 2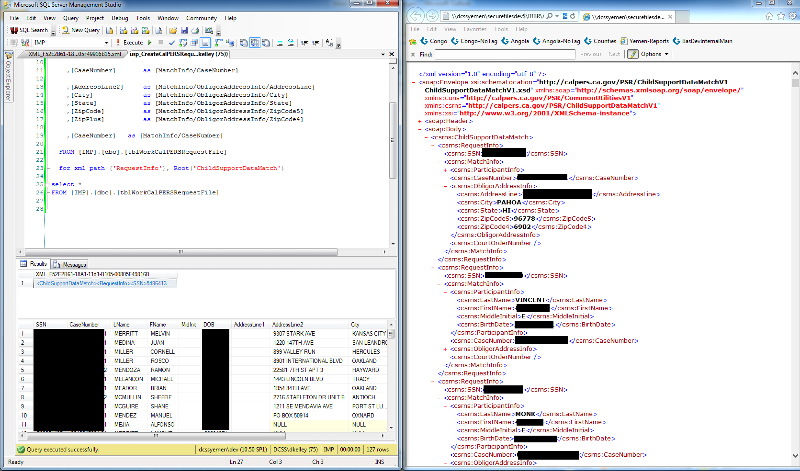 CalPERS-RequestConstructedFromSQL.png