Posted here first, but no answer yet...
https://forums.lenovo.com/t5/IdeaCentre-Desktops-Home-Servers/How-to-enable-Hyper-V/td-p/1832475
. It seems to me that I do have Hyper-v installed, else how else could I have turned it on in Windows features, and got the Hyper-v management console to run from the control panel (no matter that coreinfo shows that EPT is not available (yes or no ?).
I have attached images of the errors that happen when I either try to execute the Visual Studio Windows phone project, and, when I use Hyper-V manager...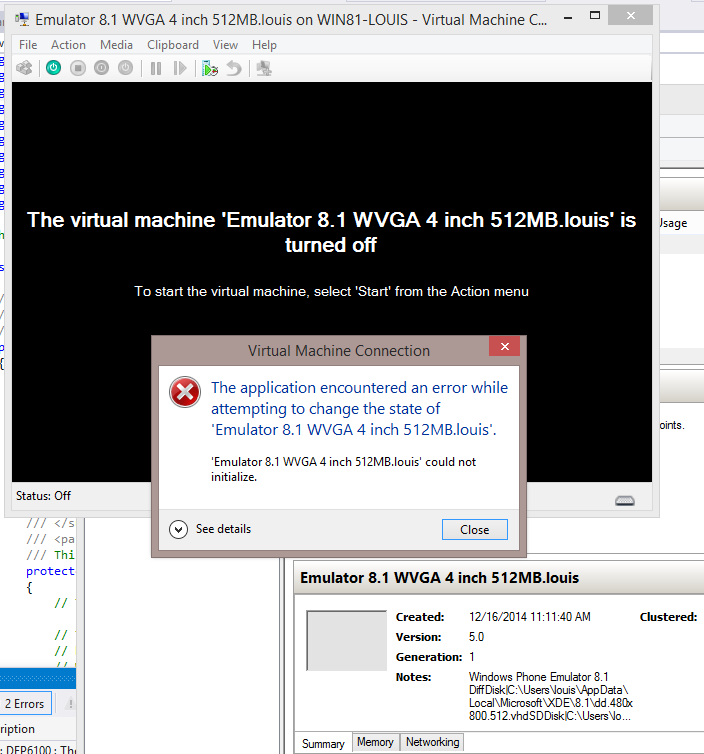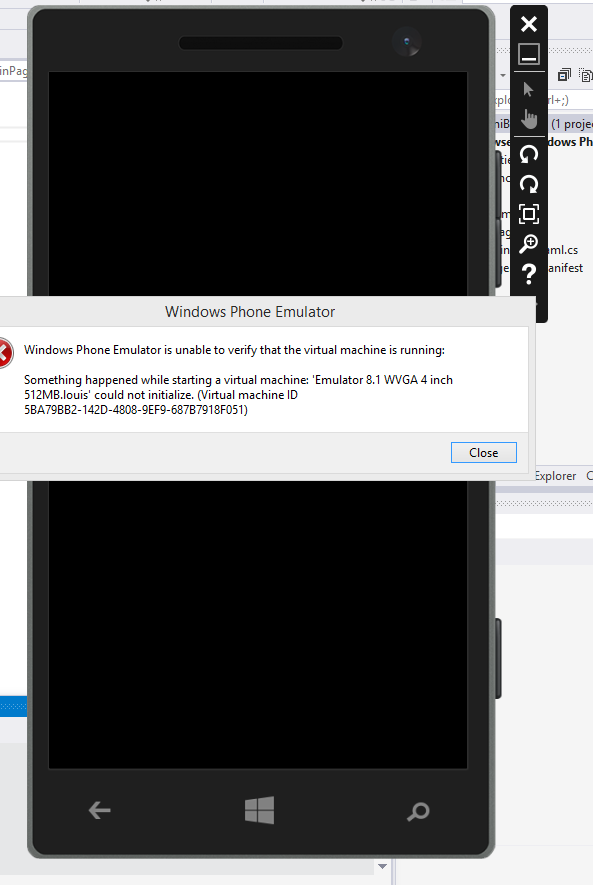 .
I have increased my memory page size (although I have no indication that that is the error). There is really no more information in the Event logs, than is shows in the attached images. I have 16Gb of memory, I7.
I have spent a couple of days on this, and have no idea of what the problem is.