hello,
an older person bought a NEW windows7 pc, and misconfigured outlook.
when outlook is started i get this screen :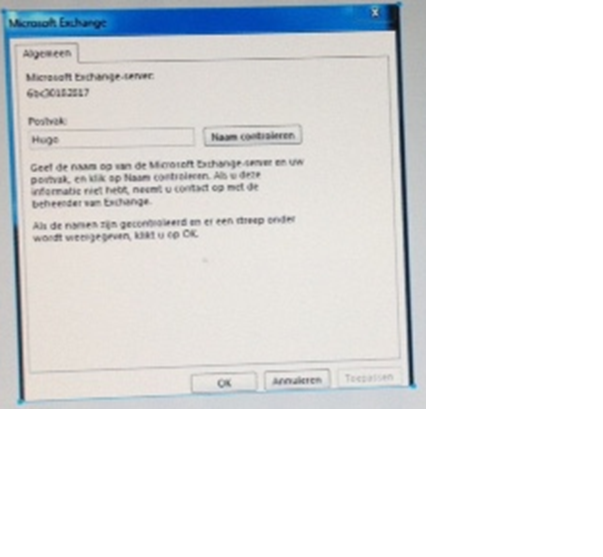 it looks like somehow he got an exchange profile configured.
Problem is : how can i get the outlook configuration wizard again started, or how can i configure Outlook properly?
there seems no way getting out of this screen, no buttons available
thanks