I am trying to create a report that displays results from an inspection record that is in a database. Currently there are approx. 2 dozen different "named attributes" but that list could increase slightly. I would like to be able to, I guess, save each of these named attributes as a new field so that I could use that field anywhere in a report. I want to be able to place the fields anywhere in the report instead of all in a row like it would display currently.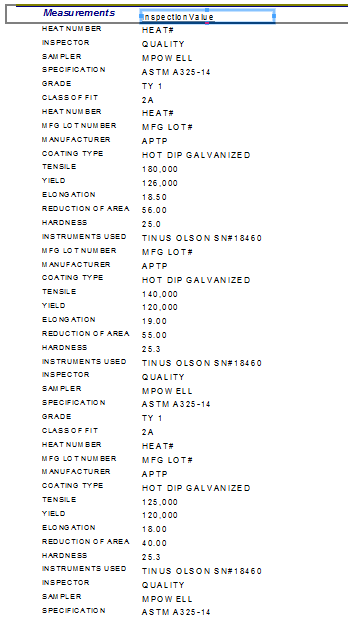 My first file shows a picture of what my report will currently display, in a column, for the various Measurements (attributes).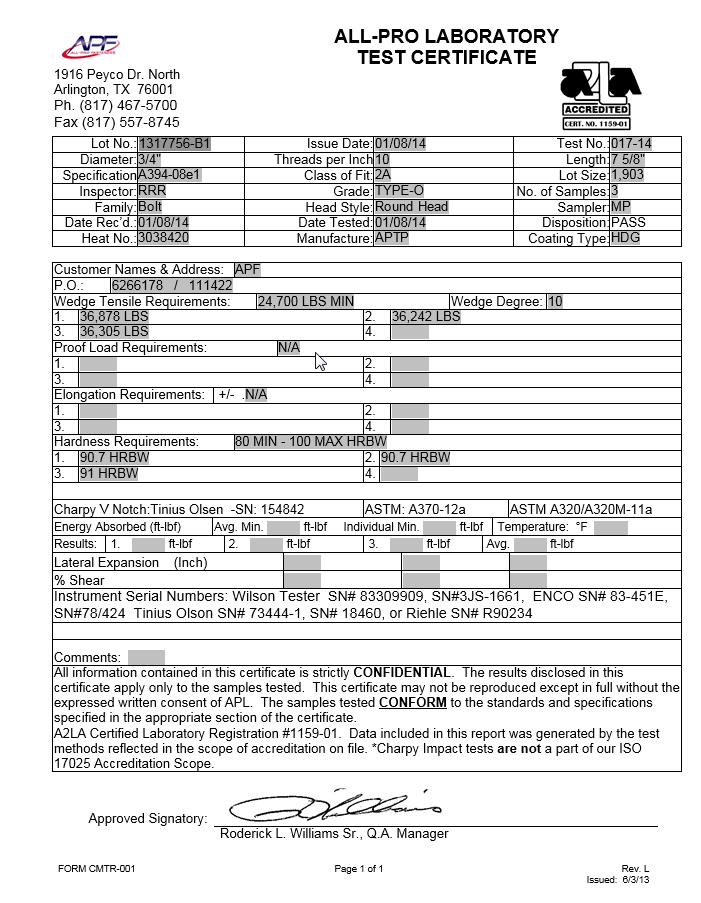 The second image shows a word document of an inspection report that I am trying to mimic. I need the various fields to populate in different places on the report, not in a row.
How should I proceed?
Mechanical-Sue.rpt