Wondering here on the 'attractions' of a dude who reportedly deserted his family, to be one depicted as having a smile above an enormous body. MQ:
What do you think of family values (or lack of) where Buddha & Buddhism are concerned?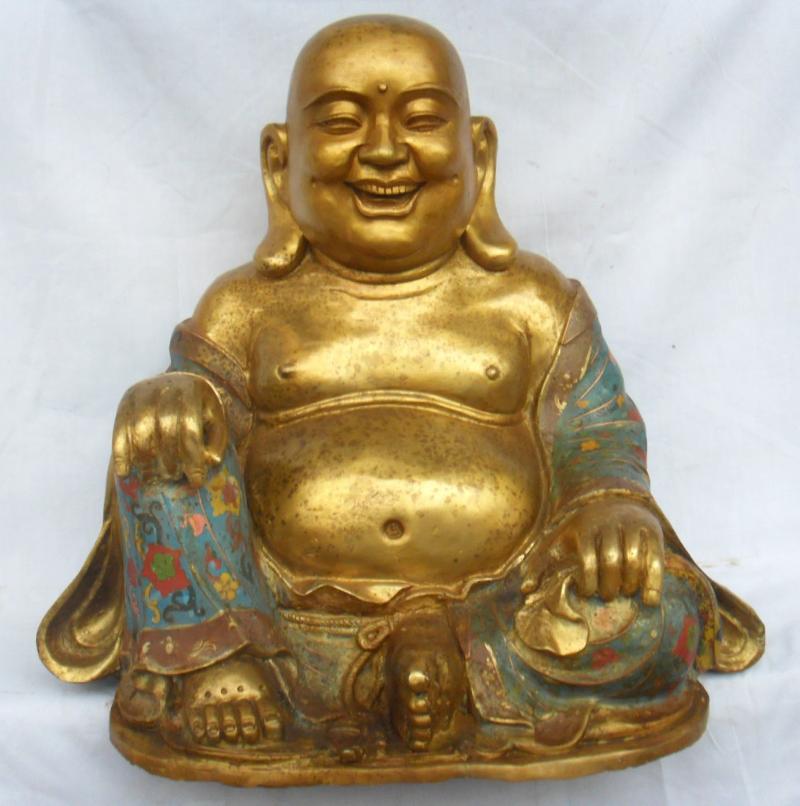 A 'dead-beat dad?'
https://en.wikipedia.org/wiki/Gautama_Buddha
[extracts]
Gautama Buddha, also known as Siddhārtha Gautama, Shakyamuni, or simply the Buddha
..reached the age of 16, his father reputedly arranged his marriage to a cousin of the same age named Yaśodharā..she gave birth to a son, named Rāhula. Siddhartha is said to have spent 29 years as a prince
At the age of 29.. he encountered a diseased man, a decaying corpse, and an ascetic. These depressed him, and he initially strove to overcome aging, sickness, and death by living the life of an ascetic.
Gautama quit his palace for the life of a mendicant
Siddhartha and a group of five companions led by Kaundinya are then said to have set out to take their austerities even further.
[hence, he deserted his family, leaving them to fend for themselves]