The problem:
It takes long time to establish a remote desktop session to Windows 2012 R2 RD Session Host Server. When connecting, it delays on blue login splash screen, saying "Welcome" , for around 30 sec before loading user profile. Once connected, it performs as normal.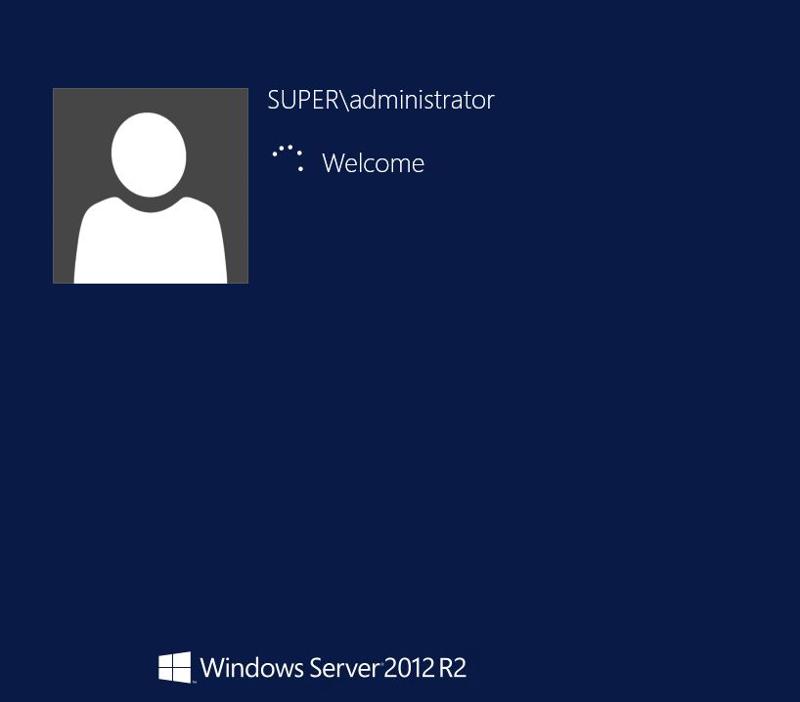 It is a single server RD Session Host Server deployment on Windows Server 2012 R2.
The services deployed are:
- RD Connection Broker
- RD Session Host
- RD Gateway
- RD Licensing (activated, RD licenses added)
- RD Web Access
Here is the deployment overview: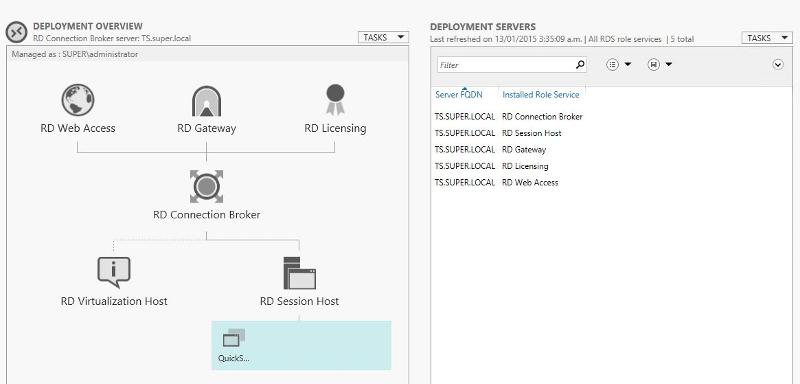 I've exhausted all efforts, Please shed some light on this. Thanks.
Tao