Hi
I have built the a web page with the GridView shown below (markup of one button further). I want to change the text on the buttons for each line and hide certain buttons too. How do I do this?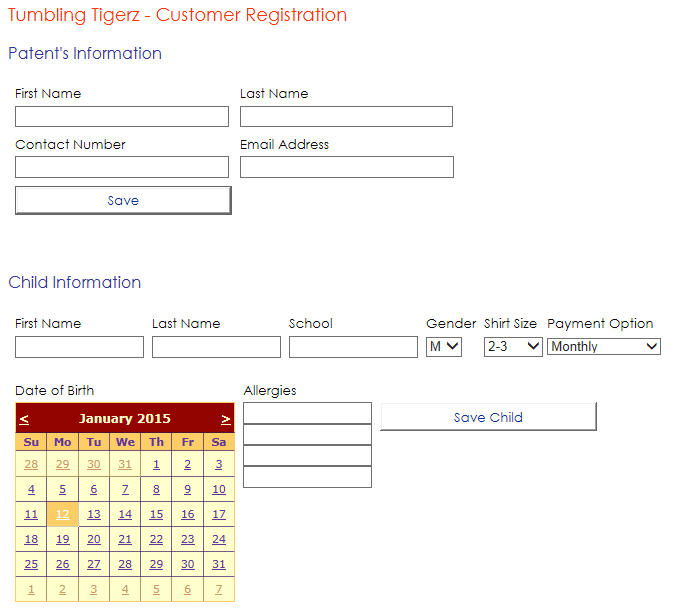 <asp:TemplateField HeaderText="Undecided" HeaderStyle-Font-Size ="Small"
ControlStyle-Font-Bold ="false" ControlStyle-Forecolor ="SlateGray"
ControlStyle-Font-Size ="Smaller">
<ItemTemplate>
<asp:Button ID="Button8" runat="server"
CommandName="MyButton3"
CommandArgument="<%# CType(Container,GridViewRo
w).RowInde
x %>"
Text="Undecided" />
</ItemTemplate>
<ControlStyle Font-Bold="False" Font-Size="Smaller" ForeColor="SlateGray" />
<HeaderStyle Font-Size="Small" />
</asp:TemplateField>