For some reason the metadata and filter search section is not displaying on my quick launch bar under my document library.
I don't know what I've missed in setting this up. Here's what I've done/checked.
Metadata Navigation and Filtering feature is activated in my Site Features list
Went to Metadata Navigation setting under Document Library Settings and added my hierarchy fields and key filter fields.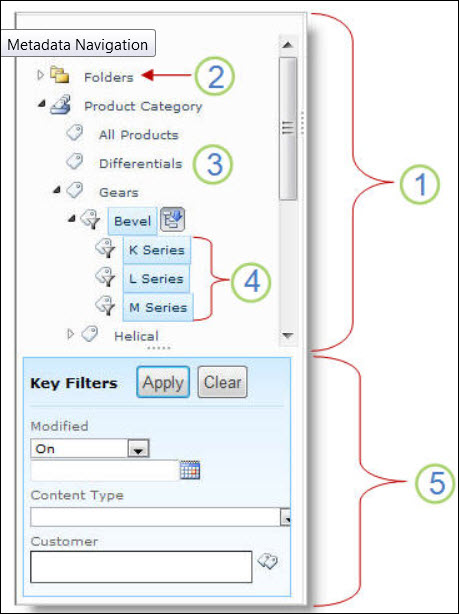 Uploaded document with metadata field filled out to my document library