We have a single Microsoft SBS 2008 server running exchange 2007
On the 10th November last year we had 55 poison messages hit our server which caused warnings in our server application event log, and a queue in the exchange queue viewer showing 55 messages too.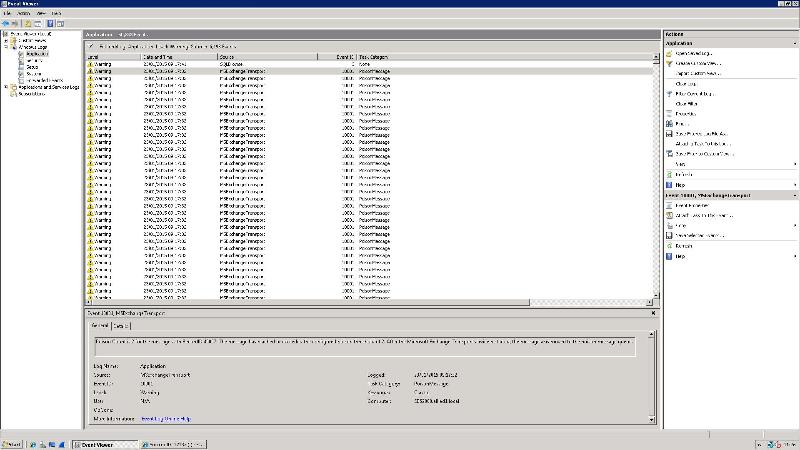 On trying to view or delete the queue viewer crashes.
I also tried the commandlet :-
Try this cmdlet from the Exchange shell:
get-message -Queue:Poison | remove-message -withndr $false
but that too crashes.
The event log shows :-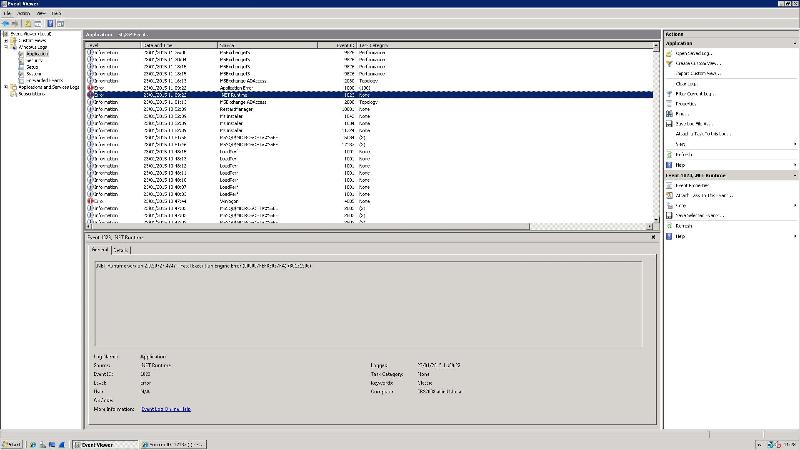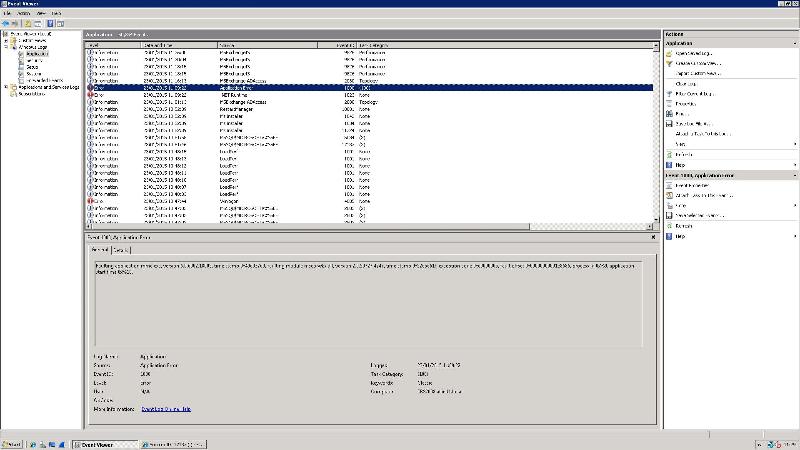 I did not manage to get anywhere with this, so just left them there.
However, on 1ot November 2014, 13th November 2014, 20th November 2014, 9th December 2014, 23rd January 2015 we see the same 55 warnings in our server application event log, and the posion messages remain in the poison message queue in our queue viewer.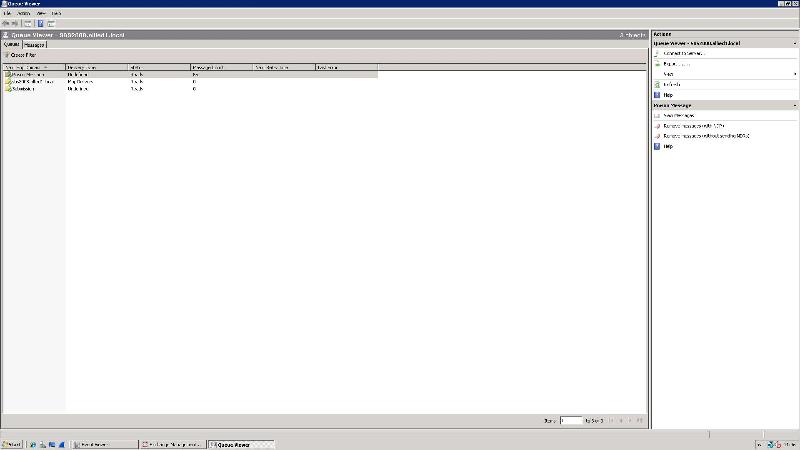 Now being old school, I dont particulalry like to see returning events, so thought I would ask what everyone else thought.
Is it possible to clear these down from the queue viewer, and should the fact that this seems to keep re occuring be of concern to us?
If anyone can throw any light on this, I would be much obliged.