Hello,
Is there a way to control which menu appears when right-clicking an object in PowerPoint (2013)?
For example, the most common result when I right-click an object, is the 3-option menu shown in the following screenshot: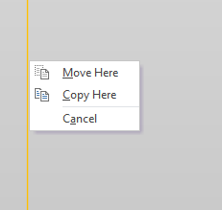 and that's a menu I rarely want.
The menu I'm after, usually requires multiple right-clicks to display;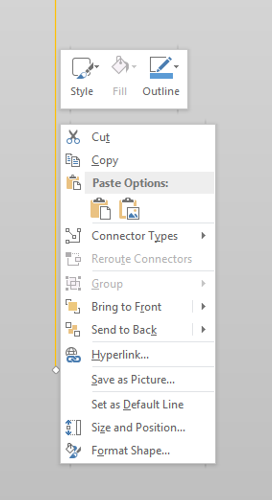 I've never known of another application which can have two separate results from a mouse or keystroke.
Is there a way to eliminate the smaller 3-option menu in order to always get the larger menu when right clicking?
Thanks