We have a lot of internal web interfaces for various devices (VMware management, Nimble management, KVM, etc.) and are tired of seeing the following message: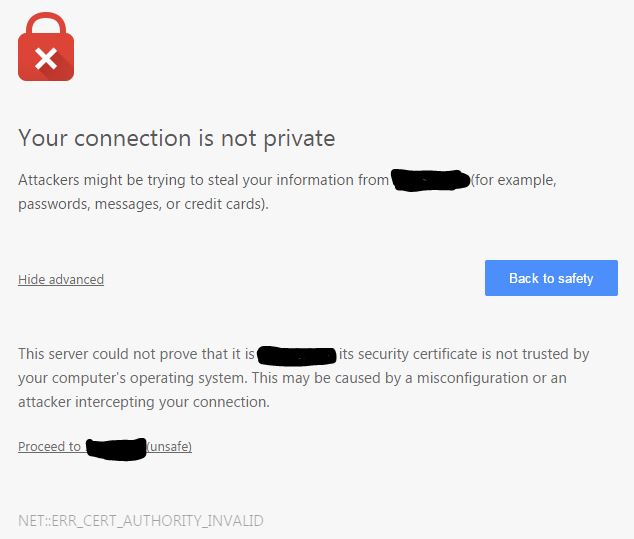 or the IE version: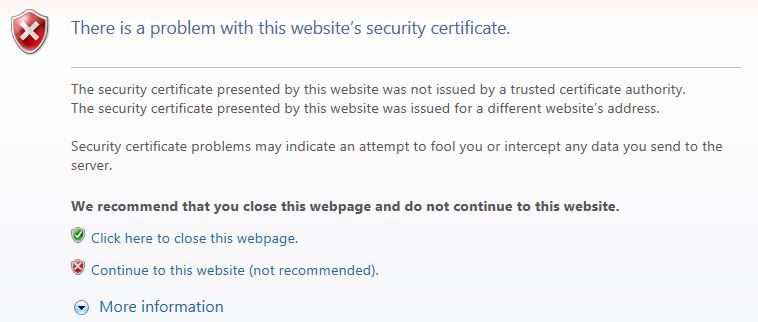 I'm trying to figure out the best way around this. I've read about installing my own Certificate Authority on my 2012 DC (
http://careexchange.in/how-to-install-certificate-authority-on-windows-server-2012/
) but am not sure if this is the solution to my problem, or what to do after installing the CA.
Is there a solution that doesn't involve any browser setting changes or installing the certificate on each client PC in my network individually?