Hello,
I have a column where I need to combine all the values into a single cell. See the picture below to understand it clearly. .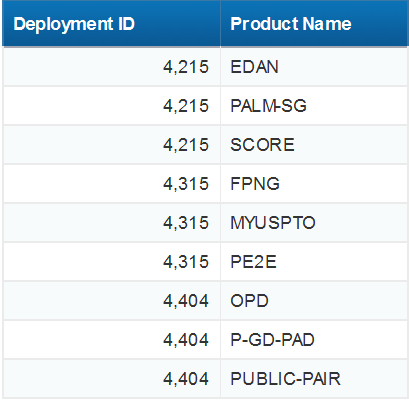 In the picture for DeploymentID=4215, I have 3 product names EDAN, PALM-SG & SCORE in different rows. I need all 3 of them in a single cell like this:
DeploymentID Product Name
4215 EDAN
PALM-SG
SCORE
4315 FPNG
MYUSPTO
PE2E
Thanks & Regards.