Hi,
I bought an SSL cert from cheapsslsecurity.com a few weeks ago.
I installed it and it has been working fine up until now.
I was on my site this morning and it was working fine, however all of a sudden when i visit it now i get the following message: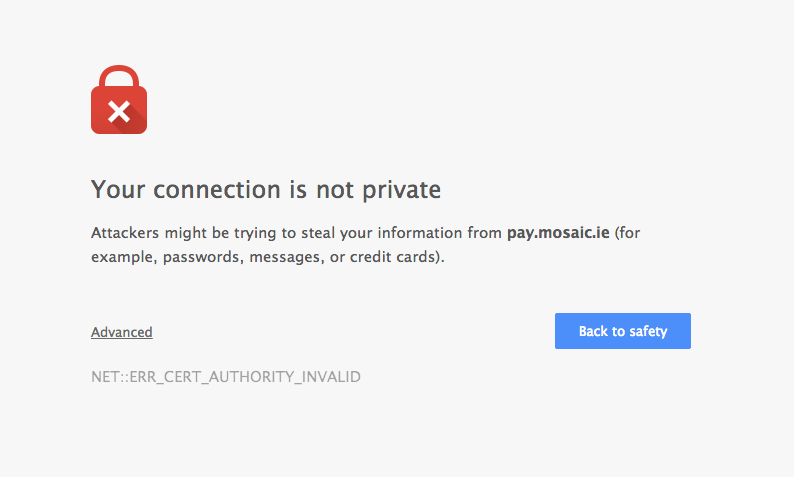 I have a dedicated IP address too, but maybe i don't think i listed it when i was buying / setting up the cert... is it possible to change that, if so can you advise how.

Thanks in advance for your help