Hi all,
I'm in the process of connecting a Win 7 computer to an SBS 2011 Essentials Server. At some point, i get this: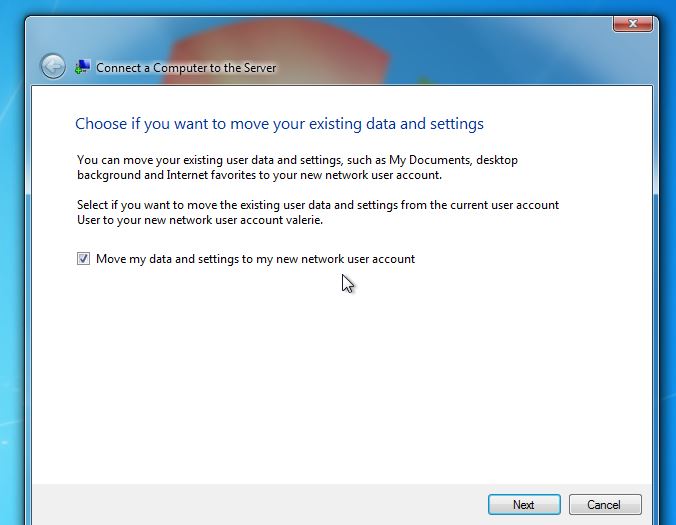 The message seems to imply that the user's documents will be moved to the Server somewhere, but after the connection, this doesn't seem to be the case.
Am I misunderstanding the message?
Thanks in advance.