Hello there,
I am setting a SmartGWT application. Now when I run the application I get this message in my console.
log4j:WARN No appenders could be found for logger (org.apache.jasper.compiler.JspRuntimeContext).
Can somebody please help me to resolv ethis issue. I have also included the screenshot of my project structure in eclipse.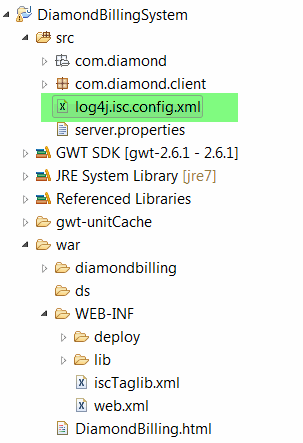 cheers
Zolf