Hi all,
I'm trying to connect a Windows 7 Pro machine to an SBS 2011 Essentials server.
When I type in:
https://server1/connect
, I get the following error message: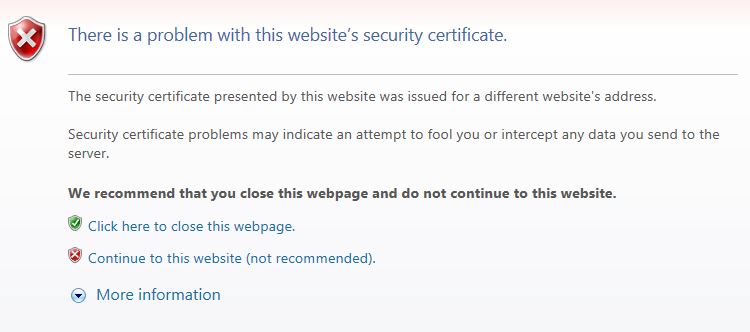 I seem to be getting this message with every computer I try to connect, so I'm assuming that the problem is with the Server. What am I doing wrong?
Thanks in advance.