I hope an Expert came across this issue before. In a middle of migrating from Exchange 2003 to Exchange 2010
Exchange 2010 SP3 Rollup 8v2 on Windows Server 2008 R2 Ent Edition
Issue started about 4 days after SAN certificate was installed on the new Exchange 2010 server.
No other known issue before this issue.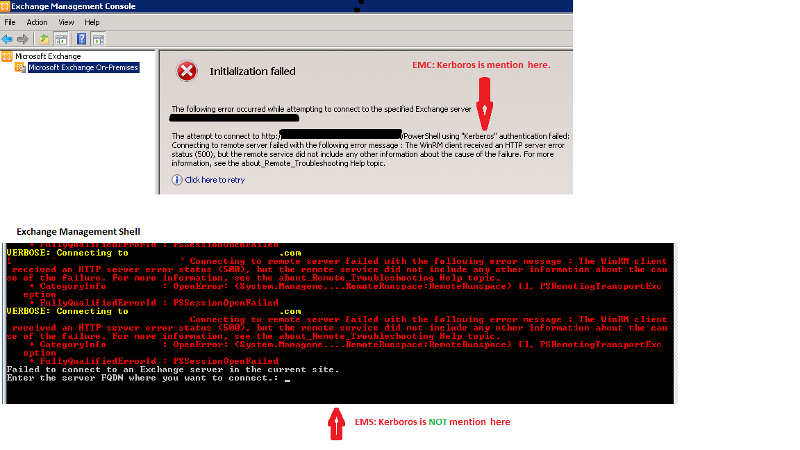 1-EMC and EMS won't start.
2-Microsoft Exchange Information Store service is hung at "strating" but never starts.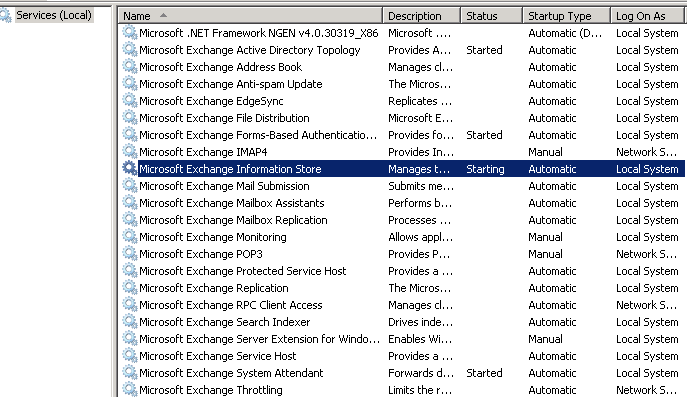 I already checked the items  listed below and  everything is as it is recommended therefore I did not make any modification:
1-
http://support.microsoft.com/kb/2027063
2-
http://blogs.technet.com/b/exchange/archive/2010/02/04/3409289.aspx
Additional Info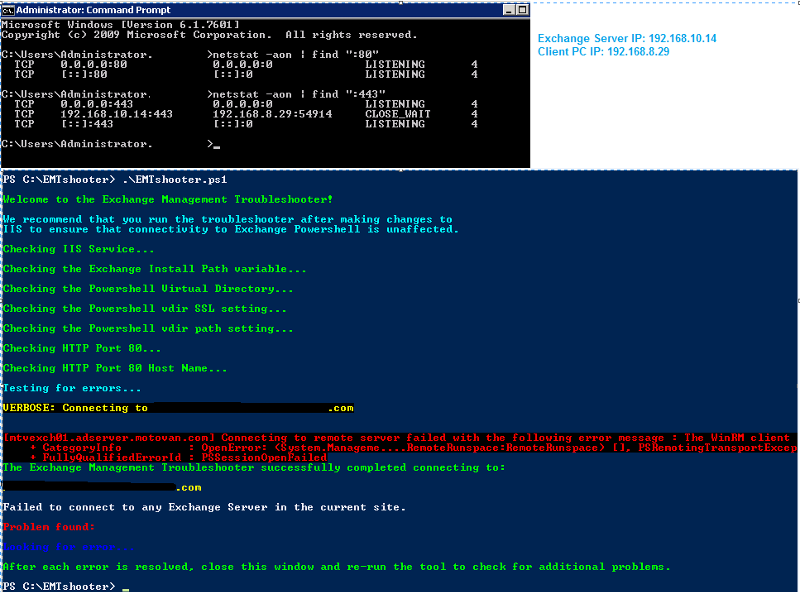 Is there any Expert out there to help?