hi all
im trying to do a firmware update on our brand new DL360 Gen 9 server with the latest SPP pack
HP_Service_Pack_for_ProLia
nt_2014.09
.0_792934_
001_spp_20
14.09.0-SP
P2014090.2
014_0827.1
0
i have created a bootable usb key using rufus 2.0, creating the bootable key was successful.
during server bootup i select usb key as the boot source and it starts to launch the HP stuff.. i select automatic update.. it goes a little bit further and then gives me an error...
this one...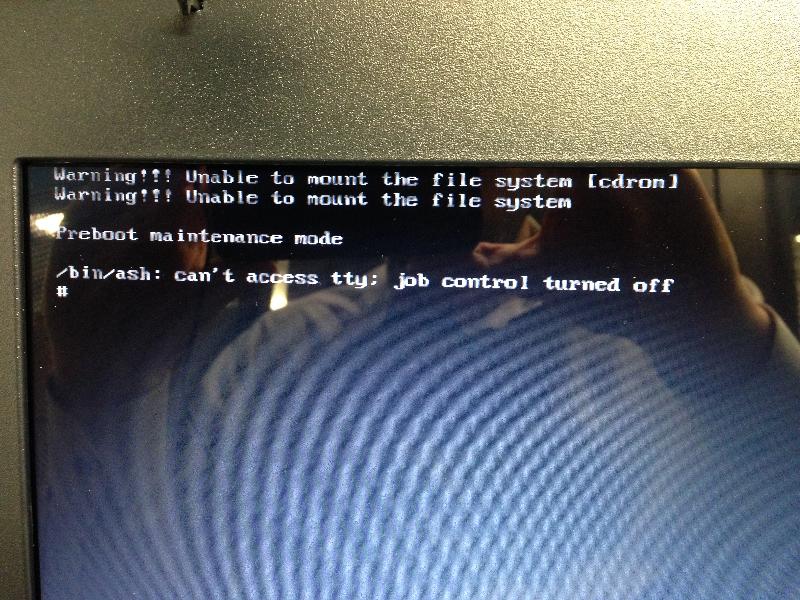 i am waiting for the networking guys to make ports available to me so i can try the upgrade via ILO but at the moment i will continue to work on trying to patch them this way as i dont know how long it will be before the network is ready.
has anybody seen this before?
any ideas how to resolve this... ?
ive looked around online but couldnt find a definite answer anywhere so thought id ask..
let me know if you need any more info...
cheers!